Through
, we create real experiences: the starting point for enhancing brand value and improving user engagement.
We provide a broad range of services through three core businesses: communication planning, space design, and content creation. We engage in end-to-end service through our comprehensive production structure, from planning, design, and layout to construction, implementation, and operation.
0
0
0
SOLUTION
We provide optimal solutions, not only specialized production for each division, but also for business construction across divisions.
ORGANIZATIONAL CAPABILITY
All aspects of production are covered in-house under this one-stop service, which offers overwhelming advantages to our clients.
Another unique benefit of this comprehensive service is the ability to steer the entire process—both the physical space and programming.
ZEAL is involved not only in space design but in all stages of production, from planning to post-event follow-up.
The ZEAL promise is to maximize our internal production capabilities to deliver high-quality, cost-effective proposals.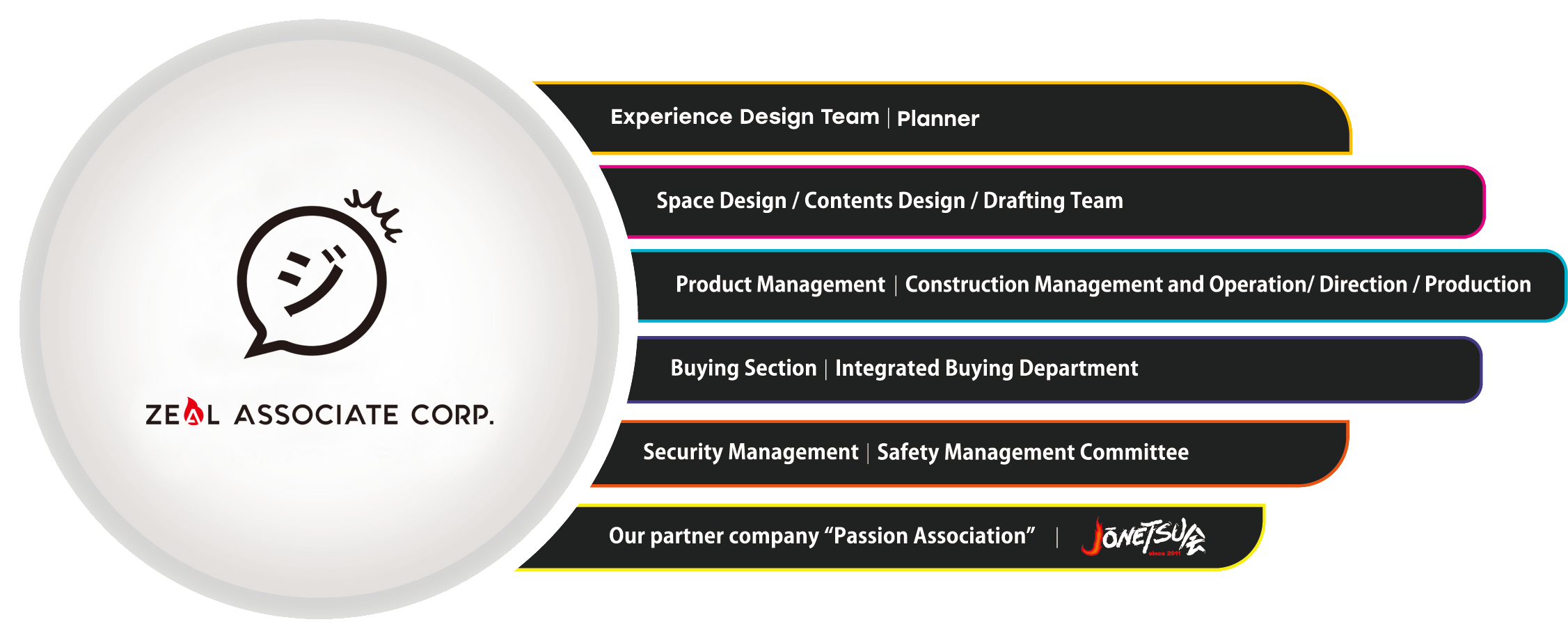 OUR WORKS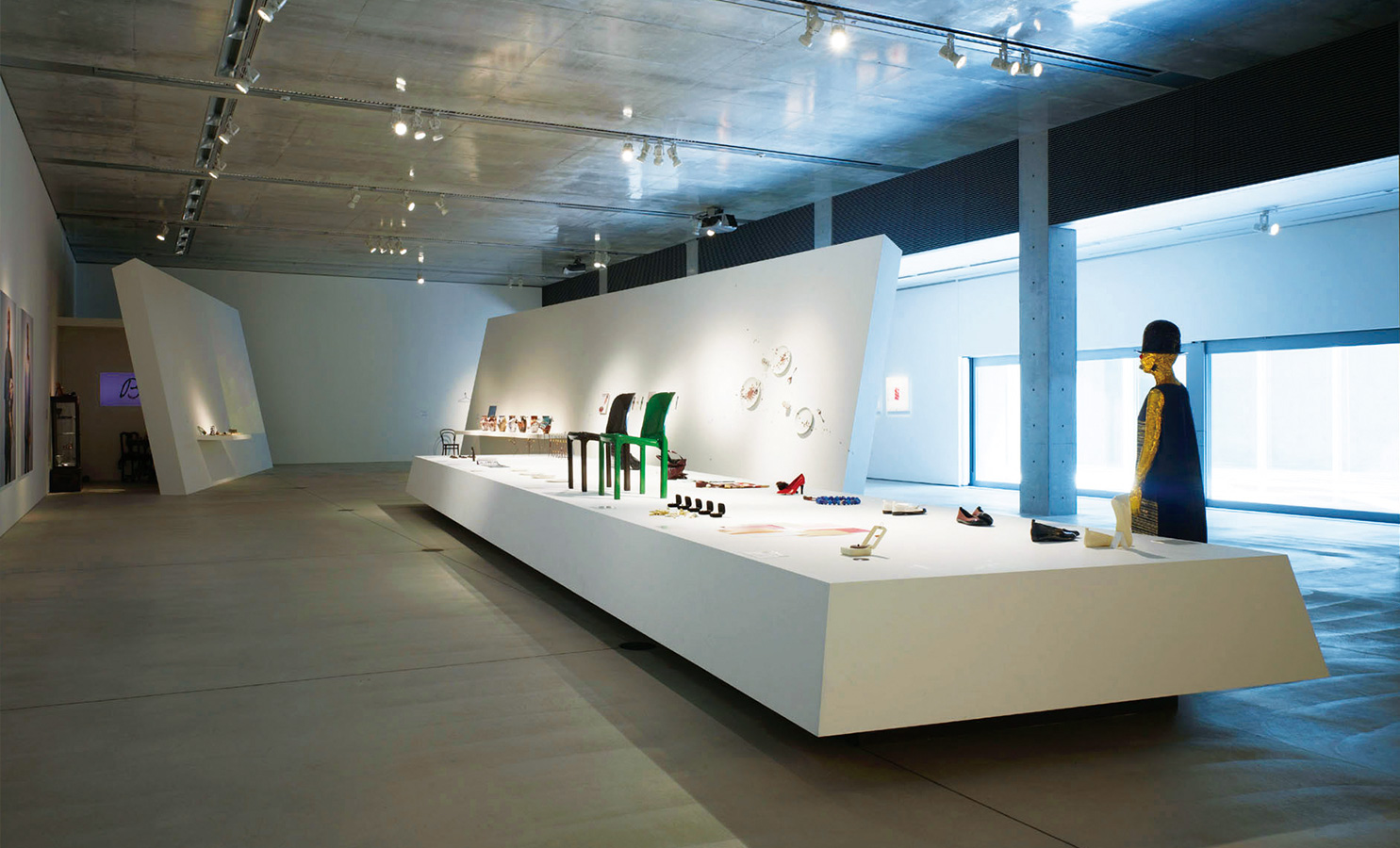 21_21 DESIGN SIGHT The 1st Exhibition-Naoto Fukasawa Direction "Chocolate"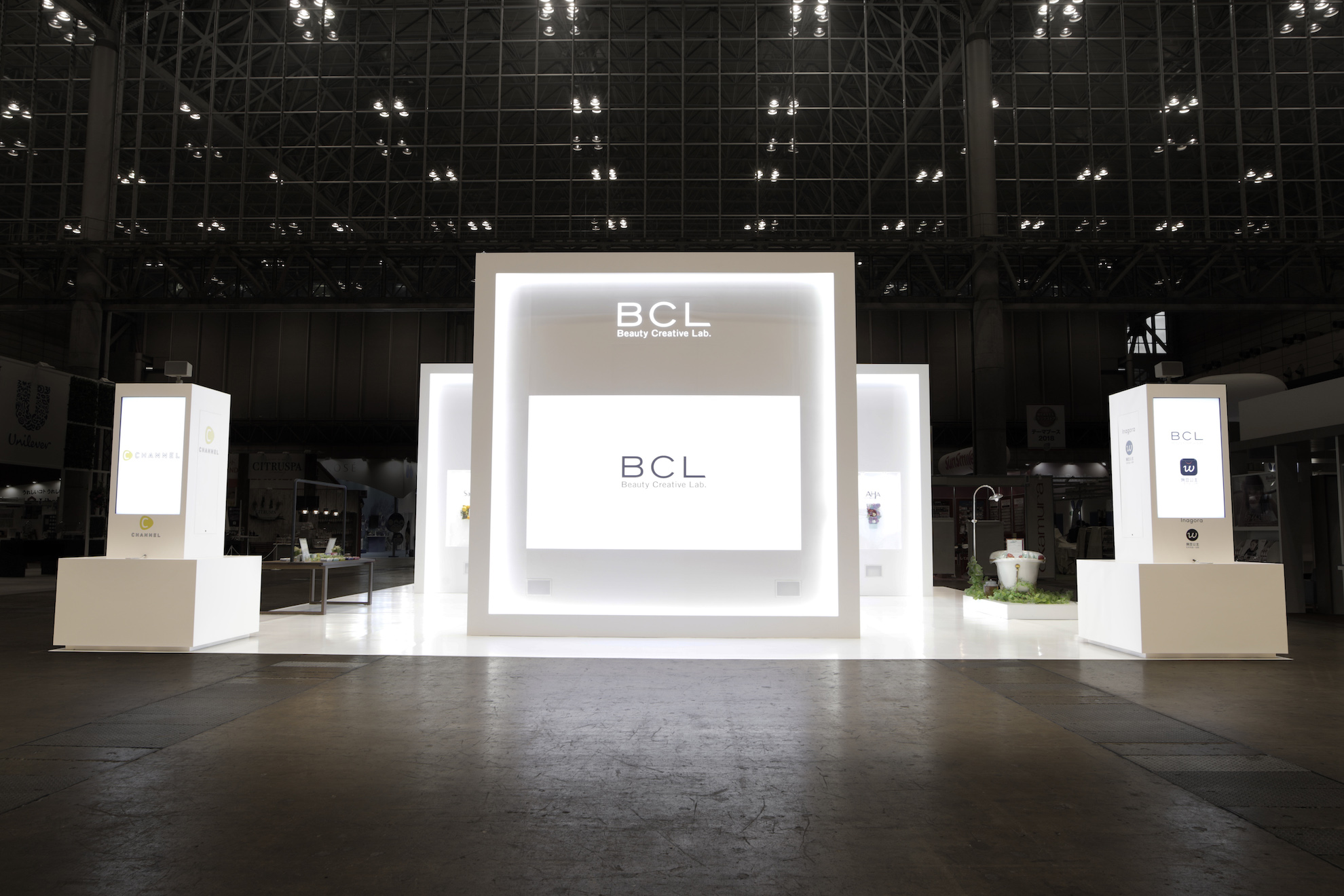 JAPAN Drug Store Show 2018 / BCL Booth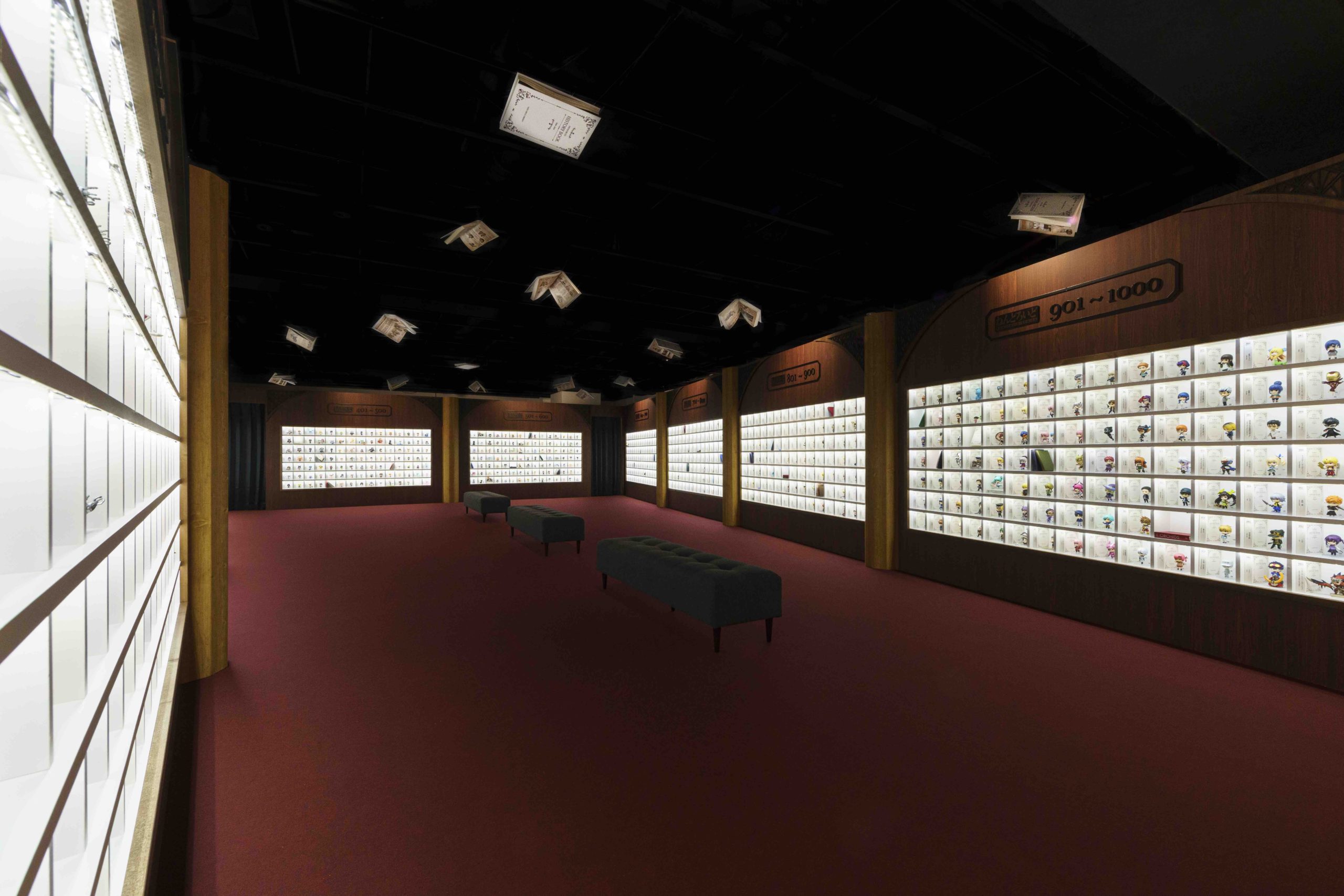 Nendoroid 1000 series Anniversary Exhibition Event