Enacted on November 1, 2008
Last revised on June 15, 2020
ZEAL Associate Corporation
President Daisuke Nagato
Privacy Policy
1.Basic Principle
ZEAL Associate Corporation respects personal information of customers and employees collected through contents creation business, such as designing, constructing, operating and producing videos for various events, and is deeply aware that the protection of personal data is important to maintain privacy. All employees will implement proper management of personal information and comply with the laws and regulations pertaining to the protection of personal information of customers.
In addition, ZEAL Associate Corporation formulates and properly operate personal information in accordance with the Japanese Industrial Standards "Personal information protection management systems – Requirements" (JIS Q 15001:2017). We operate in an appropriate manner in order to comply with the laws, guidance set out by Japanese government, and other standards concerning protection of personal information.
2.Policy
(1) ZEAL Associate Corporation will ensure compliance with laws, national policies and other standards regarding the protection of personal information, including all personal information handled during the course of business activities and information of board members and employees. We formulate and properly operate the personal information protection management system in accordance with the Japanese Industrial Standards' "Requirements for Personal Information Protection Management Systems" (JIS Q 15001).
(2) We will establish the intended use and scope of personal information that is necessary for business operation and will obtain, use, and provide personal information properly. Personal information will only be used within the intended use and we will take measures to prevent other use.
(3) In the event ZEAL Associate Corporation outsources all or a portion of the handling of personal information acquired through the measures of the preceding paragraph, we will select an entity that meets sufficient standards for protecting personal information and will include appropriate measures in the relevant contracts.
(4) We will implement appropriate and reasonable security measures and corrective action to protect our database and server against unauthorized access, risks of loss, destruction, modification, or improper disclosure of data.
(5) We will endeavor to appropriately and promptly respond when a request is made from the individual for disclosure, correction, deletion, and discontinuation of use, regarding retained personal data and any concerns or complaints.
(6) We will review personal information protection management system and strive for continual improvement.
3.Contact Information
Please contact the personal information help desk if you have any inquires on this privacy policy.
・Personal Information Help Desk
・TEL: 03-6264-2690 (Office Hours: Monday-Friday 10AM-6PM)
・FAX: 03-6264-2693 (Office Hours: Monday-Friday 10AM-6PM)
・E-mail:kanri@zeal-as.co.jp (Office Hours: Monday-Friday 10AM-6PM)
Procedure on using and disclosing personal information (Public announcement in accordance with disclosure of personal information)
(1) Name of company
ZEAL Associate Corporation
(2) Personal information manager
Shibuya (Corporate Administration Department)
(3) Retained Personal Data and Intended Use/p>
◇ Intended use of personal information obtained through direct contact
| | |
| --- | --- |
| Staff Information | ・To perform smooth operation on outsourced work for various events (Information undisclosed) |
◇ Intended use of retained personal data
Customers
(our service users)
・For account management of the service you use
・To manage service usage
Shareholder
・To perform rights and fulfill its obligations in accordance with the Commercial Code, and to benefit shareholder
Suppliers
・To contact customers and perform various procedures for contract purposes, and to conduct business
・To provide information to debt recovery agents in order to protect accounts receivables
Applicants &
Employees
・For recruitment screening
・To follow information management regulations for employees and for other miscellaneous purposes
Partner companies &
Employees
・To apply for facility entrance permissions of construction sites
General
・To meet demands on disclosing personal data
・For safety management of facilities and networks
・To respond to inquiries on company's business activities
【Procedure on Disclosure of Information】
Zeal Associate Corporation will promptly respond to the request if an individual identified by personal information, requests us to notify the intended use, to disclose, to correct, add or delete the content, to discontinue its use or to discontinue its provision to a third party. For detailed guidance on disclosure procedure, such as where to apply, what documents to fill out, and which identification to show, please contact the help desk listed below. If you request for a disclosure of intended use or personal information of individual identified personal information to be delivered through certified mail, we will charge 1000yen (consumption tax included).
【Complaints or inquiries regarding personal information】
For any complaints, inquires, or request for disclosure of intended use or personal information, please contact the following help desk. Depending on the inquiry, we may ask you some questions or request some document(s). The help desk is open from Monday through Friday, 10am to 6pm.
【Personal Information Help Desk】
Please contact the personal information help desk if you have any inquires on this privacy policy.
・Personal Information Help Desk
・TEL: 03-6264-2690 (Office Hours: Monday-Friday 10AM-6PM)
・FAX: 03-6264-2693 (Office Hours: Monday-Friday 10AM-6PM)
・E-mail:kanri@zeal-as.co.jp (Office Hours: Monday-Friday 10AM-6PM)
OUR WORKS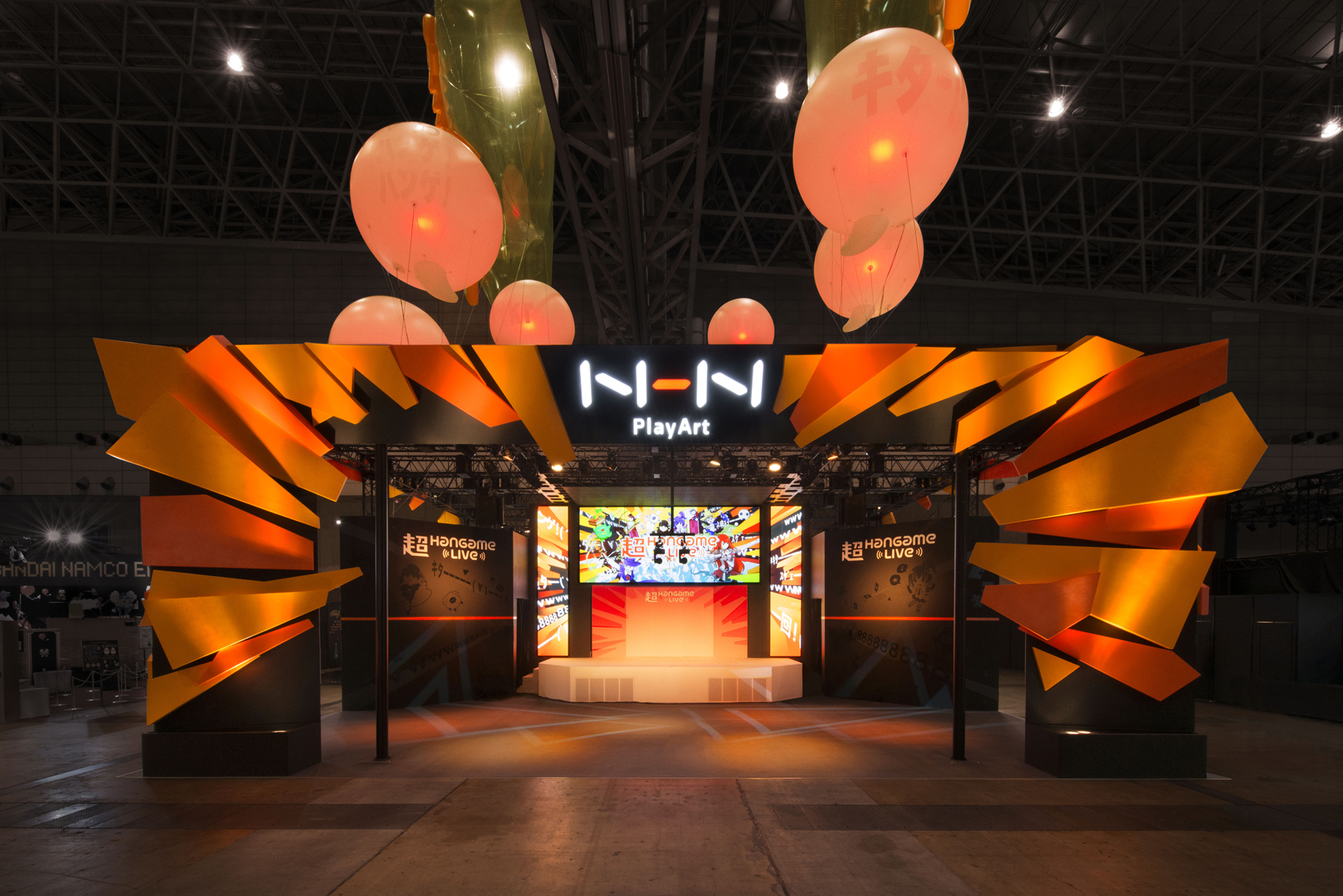 Niconico Chokaigi 2015 / NHN PlayArt booth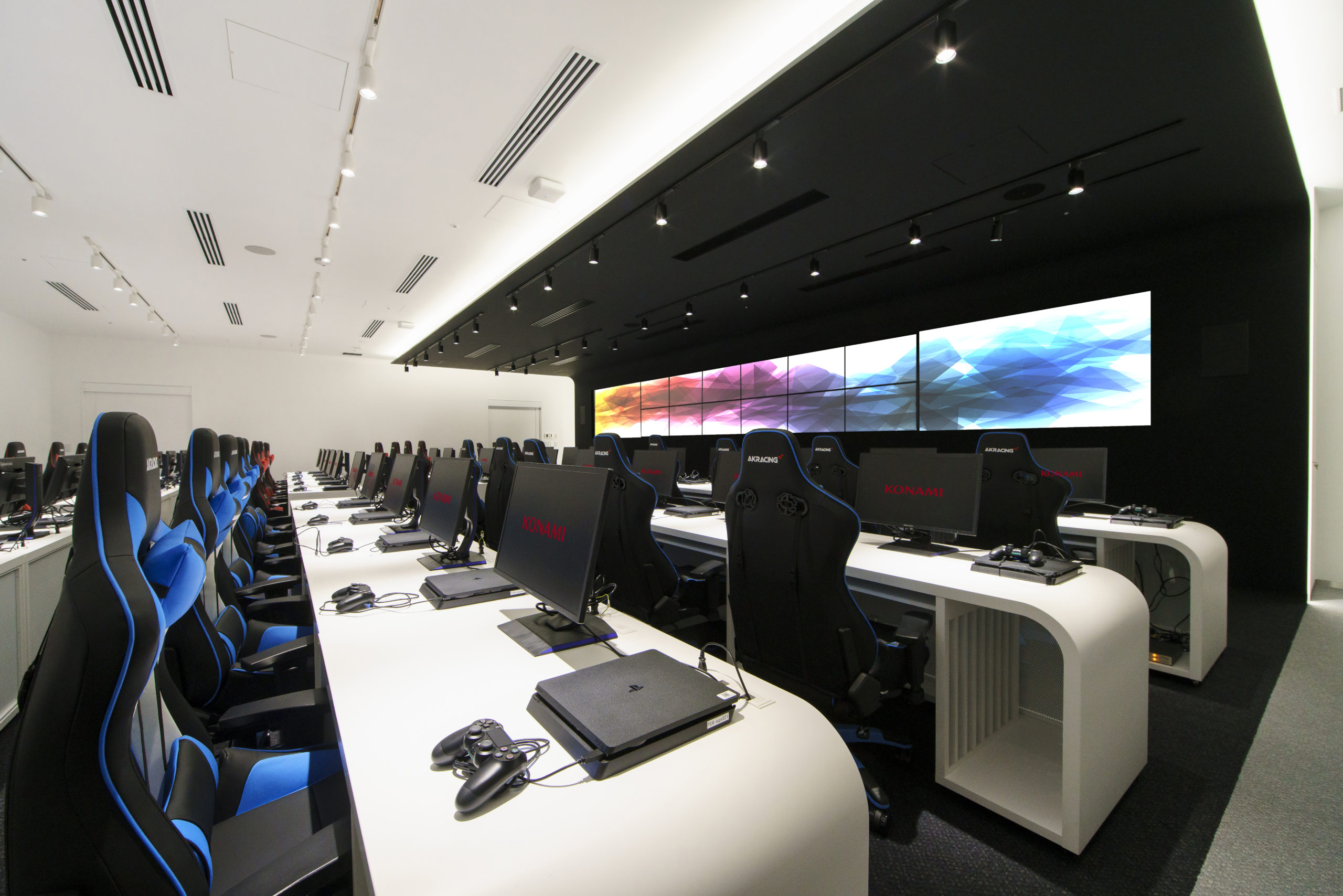 esports GINZA school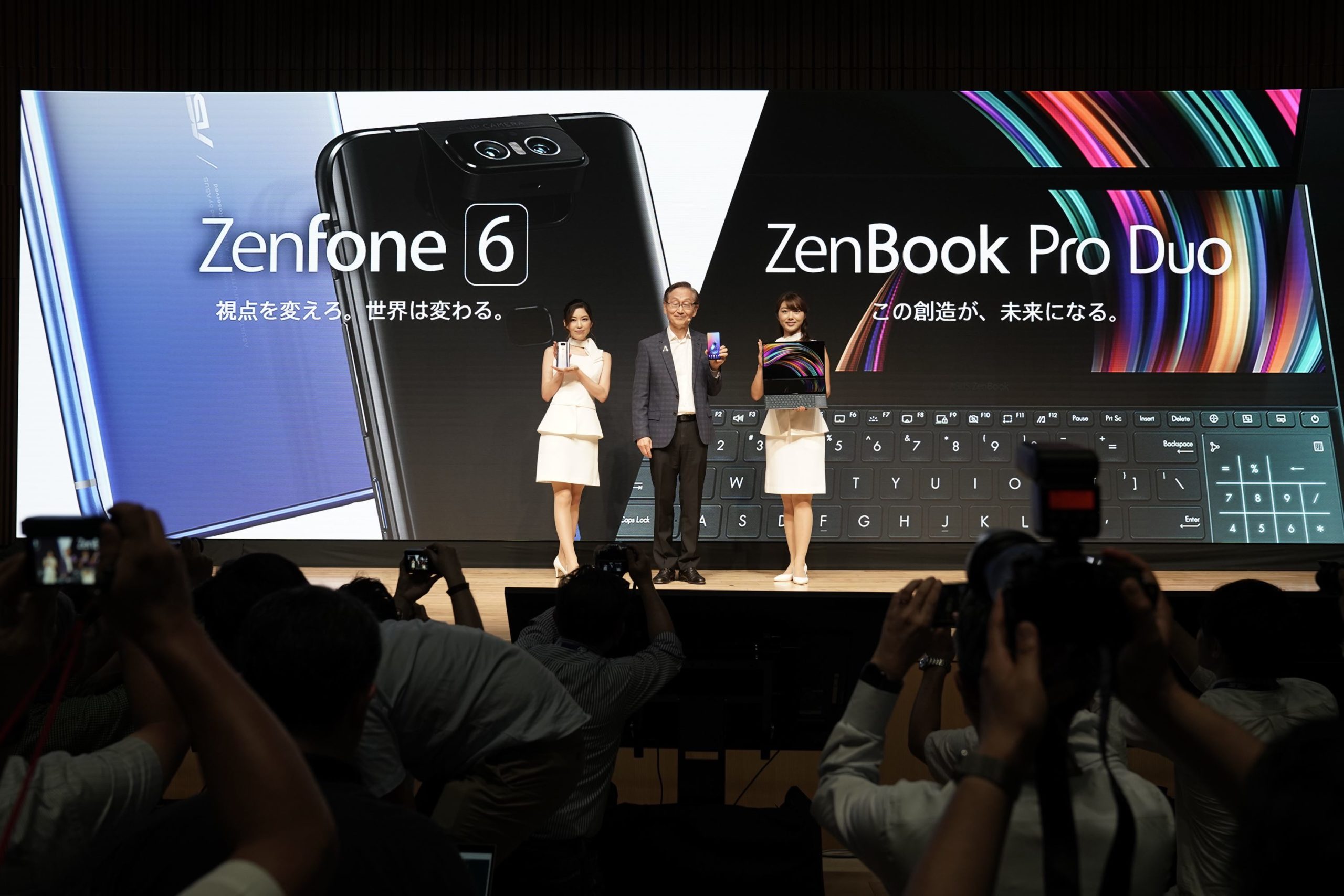 ASUS ZenFone 6/ZenBook Pro Duo Launch event