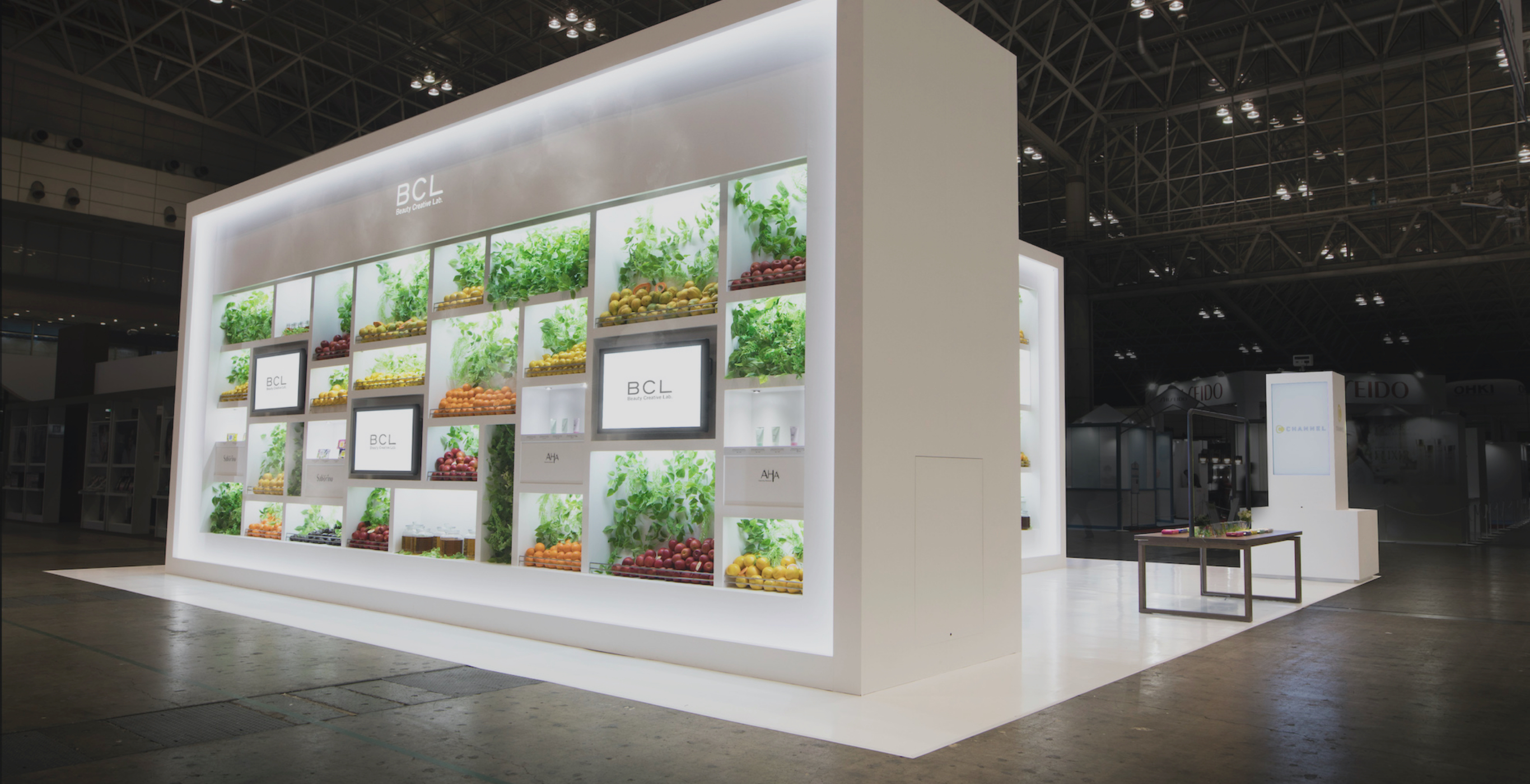 The exhibitions of the future
must create information experiences.
Our ideas strive to maximize
the effectiveness of engagement.
Exhibitions are the most powerful media for conveying and sharing
a single theme in a way that is both "integrated" and "direct."
Recently, as the emphasis of exhibitions shifts from branding to solutions,
we place importance on the idea of creating information experiences.
The greatest value we propose is the construction of
new and original experiences are highly entertaining and are built upon our extensive achievements.
With a proven track record,
we continue to remove conventional limitations that hamper exhibitions
and maximize engagement effectiveness through Experience Design.
STRONG POINT
SERVICE
Exhibition Support Services
At exhibitions and exhibitions in Japan and overseas, we will be involved in exhibiting content, proposing ways to appeal product services, booth design construction, negotiations with the secretariat, application work, and operation.
Consulting Services
We provide consulting for exhibition surveys / analysis, proposals for exhibitions, and inspection coordination.