Real Knowledge, Real Spaces, Real Solutions
We are currently developing a system that goes beyond
producing digital content to fostering interactive communication with the visitors who see it.
When a major beverage manufacturer was faced with the issue of how to enhance
satisfaction with factory tours during non-operating times,
we proposed an original solution: an interactive system based on the concept of
"transforming a visit into an experience," where visitors could move around the factory freely.
The proposal was adopted and was a great success.
STRONG POINT
SERVICE
Video
We plan and produce various images such as opening attacks / teaser movies at various events, company / product PR videos, and employee education videos. It is possible to produce not only from the supplied materials, but also live-action photography, animation / CG production.
Interactive system
Digital contents
We provide digital solutions on systems and contents suitable for various events, and on the web and SNS.
Application development
We plan and produce smartphone apps and WEB apps.
Live streaming
We provide everything from planning to onsite operations for live event coverage and internet live streaming.
OUR WORKS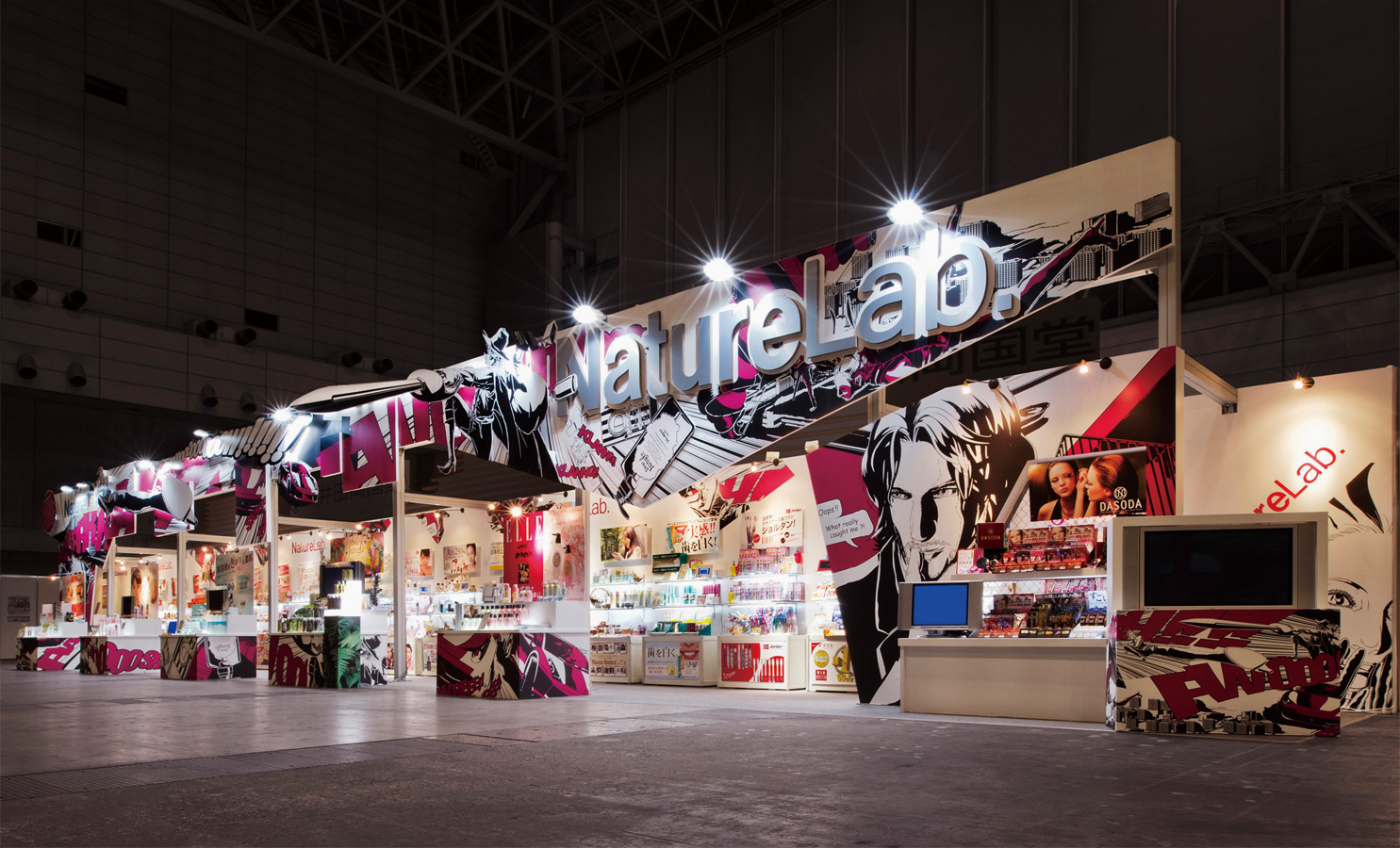 The 11th JAPAN Drug Store Show / Nature Lab Booth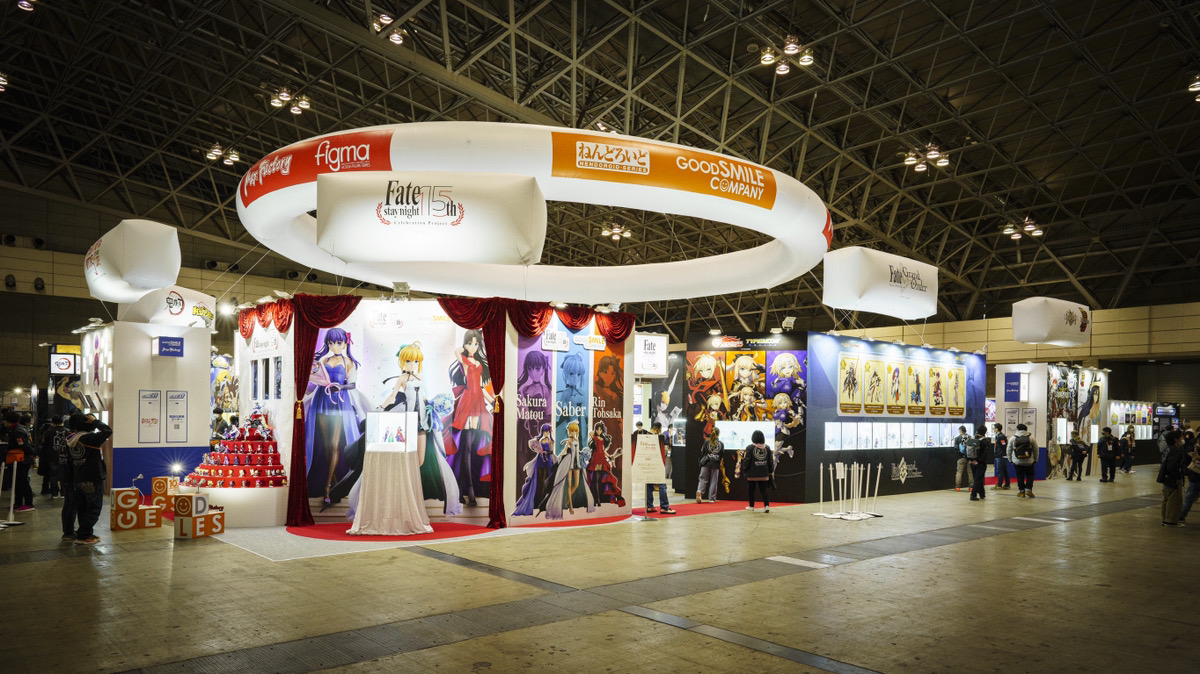 Wonder Festival 2020 [Winter] / WONDERFUL HOBBY LIFE FOR YOU !! 31 Booth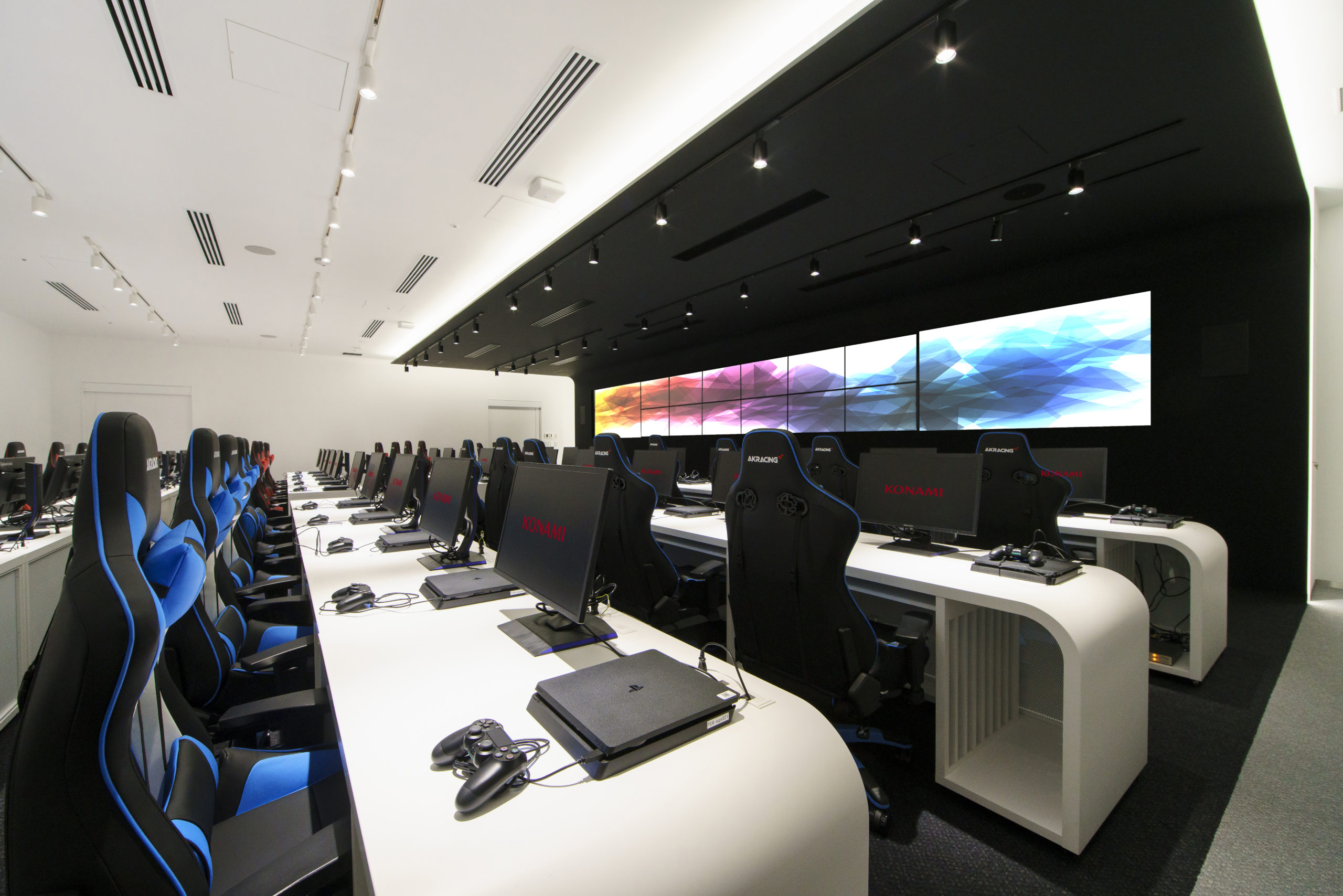 esports GINZA school