In order to compete globally,
a global standard of expertise
and communication ability is essential.
With a proven track record of supporting companies exhibiting abroad,
ZEAL can help organizations succeed overseas by formulating marketing strategies
and presenting products at exhibitions around the world.

Our strategy includes the conclusion of exclusive contracts with local partners overseas,
analysis of design feasibility and cost-effectiveness,
and implementation of optimal structures to ensure reliable execution from planning to delivery.

Our specialized staff, with their rich knowledge and extensive experience,
in addition to linguistic proficiency and in-depth knowledge of local markets,
will offer comprehensive support for exhibiting abroad to help your company achieve successful global expansion.
STRONG POINT
GLOBAL PARTNER
From our headquarters in Japan, we currently have business alliances with partners in six locations across several major world cities.
Our professional team can respond to a range of needs to provide premium services.
WHY CHOOSE US
Overseas exhibition support -Comparison with other companies-
Achieve effective support with a one-stop service from planning to execution
CONTACT US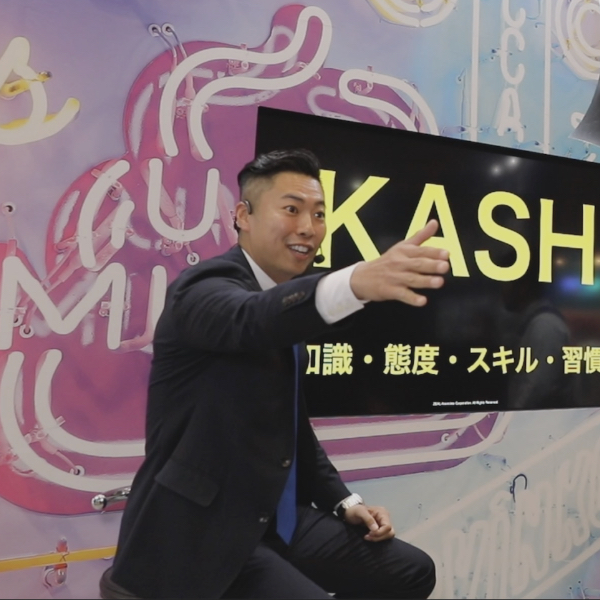 For companies considering overseas exhibition
We provide comprehensive packages for exhibitions abroad, including support from local networks and negotiation services by global specialists with business-level English proficiency.
ZEAL is committed to your success overseas, providing comprehensive support that includes negotiation by global specialists proficient in business English as well as support from local networks. ZEAL has an excellent reputation for its ability to respond quickly to on-site issues. Please feel free to contact us about our overseas exhibition support services.
ZEAL Associates
Global Division | Executive Producer DK Sugiyama
Born in Tokyo, Raised in New York. Graduated Keio University/Keio Business School(MBA). English Proficiency 1st Grade.