At ZEAL, we are stupidly passionate about everything we do.
No matter what you do, there will always be unexpected obstacles.
We want to be the kind of company that stay positive in the face of hardship.
No matter how big we become, how many people come into the office,
or how complicated our corporate structure, work should always be fun and exciting.
The necessary ingredient?
An unwavering, indomitable passion.
Passion, determination, and love are what fuel fun.
In fact, our philosophy, "Passion for Creation,"
was conceived during a company-wide brainstorming session to commemorate our tenth anniversary.
Passion for creating a company that excites and inspires.
Passion for creating exceptional products.
Wherever there is a passion for creation, excitement and inspiration soon follow.
We talk about our dreams as if they were reality and then make them come true.
We take on new challenges through an iterative process of creation and solution, all for the sake of excitement.
And the concept of excitement is always changing.
This is the most vital element of any creative company,
and it is the principle that ZEAL was founded upon.
Marketing communications have changed dramatically with innovations in information technology.
Amid a flood of information and hugely diverse personal values,
there's only one thing that can inspire people: Experience Design.
We create exhilarating and inspiring experiences that are all guided by this principle.
We believe that Experience Design is the best way
to reveal our clients' strengths and harness their untapped potential in visibly tangible ways.
It's time to get real.
Let's excite and inspire the world.
January 23, 2014
Daisuke Nagato, CEO
OUR WORKS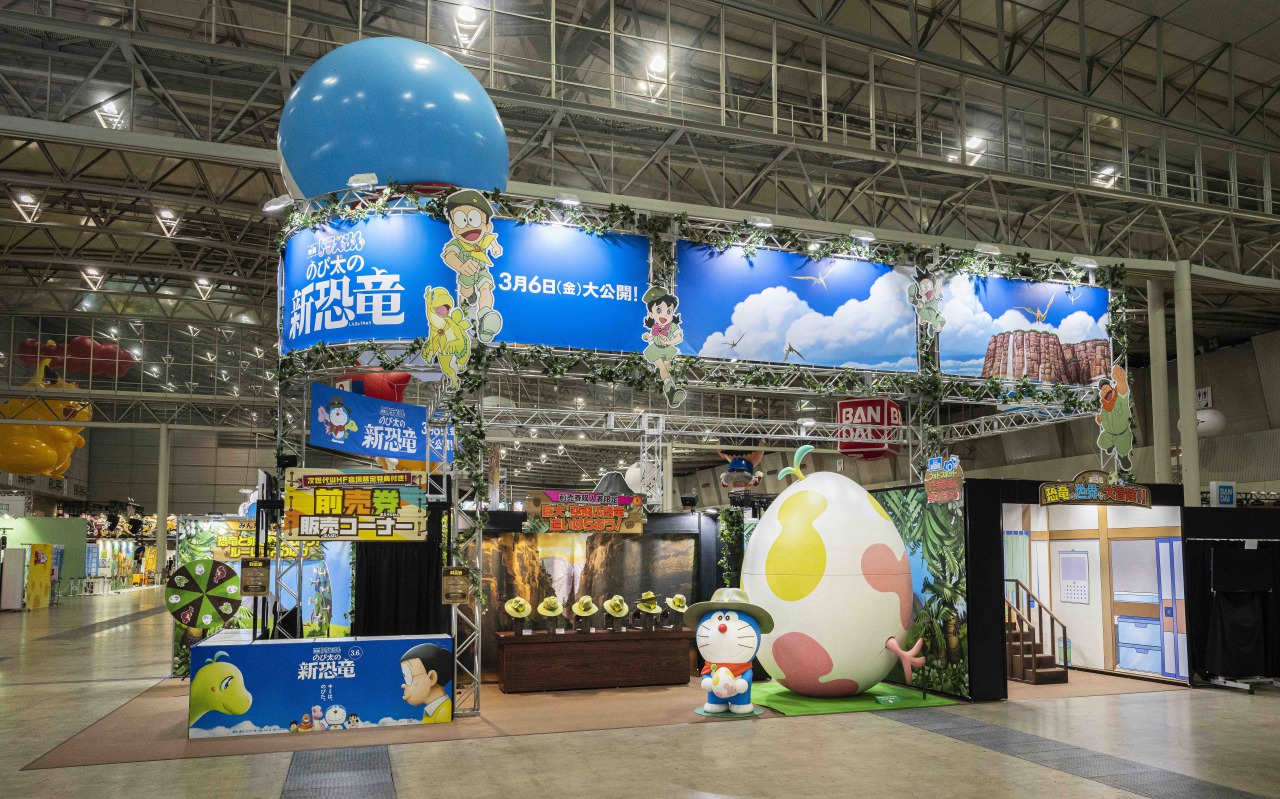 Next Generation World Hobby Fair '20 Winter /「Doraemon: Nobita's New Dinosaur Movie」Booth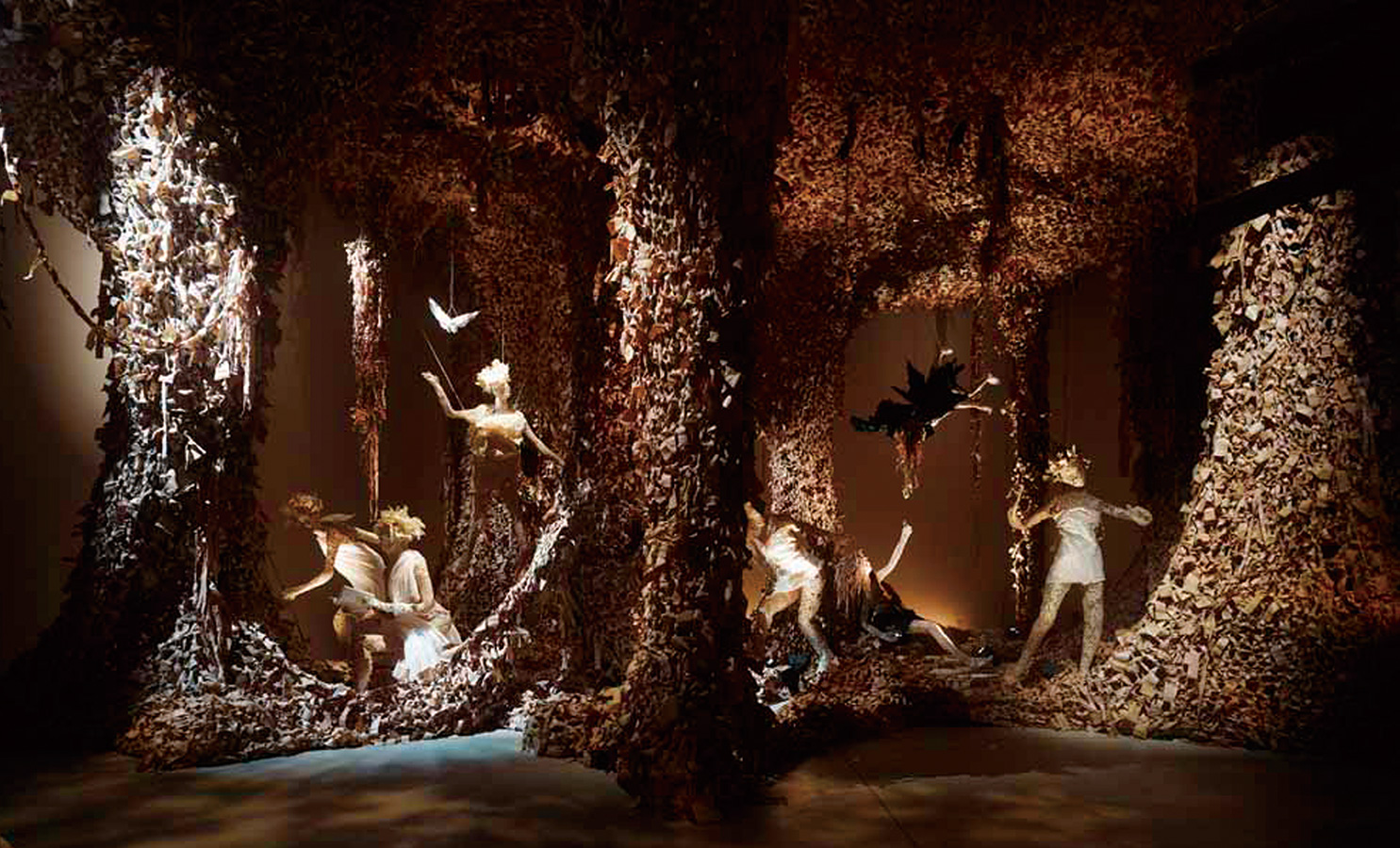 21_21 DESIGN SIGHT The 3rd Exhibition-Issey Miyake Direction "XXIc. 21st Century"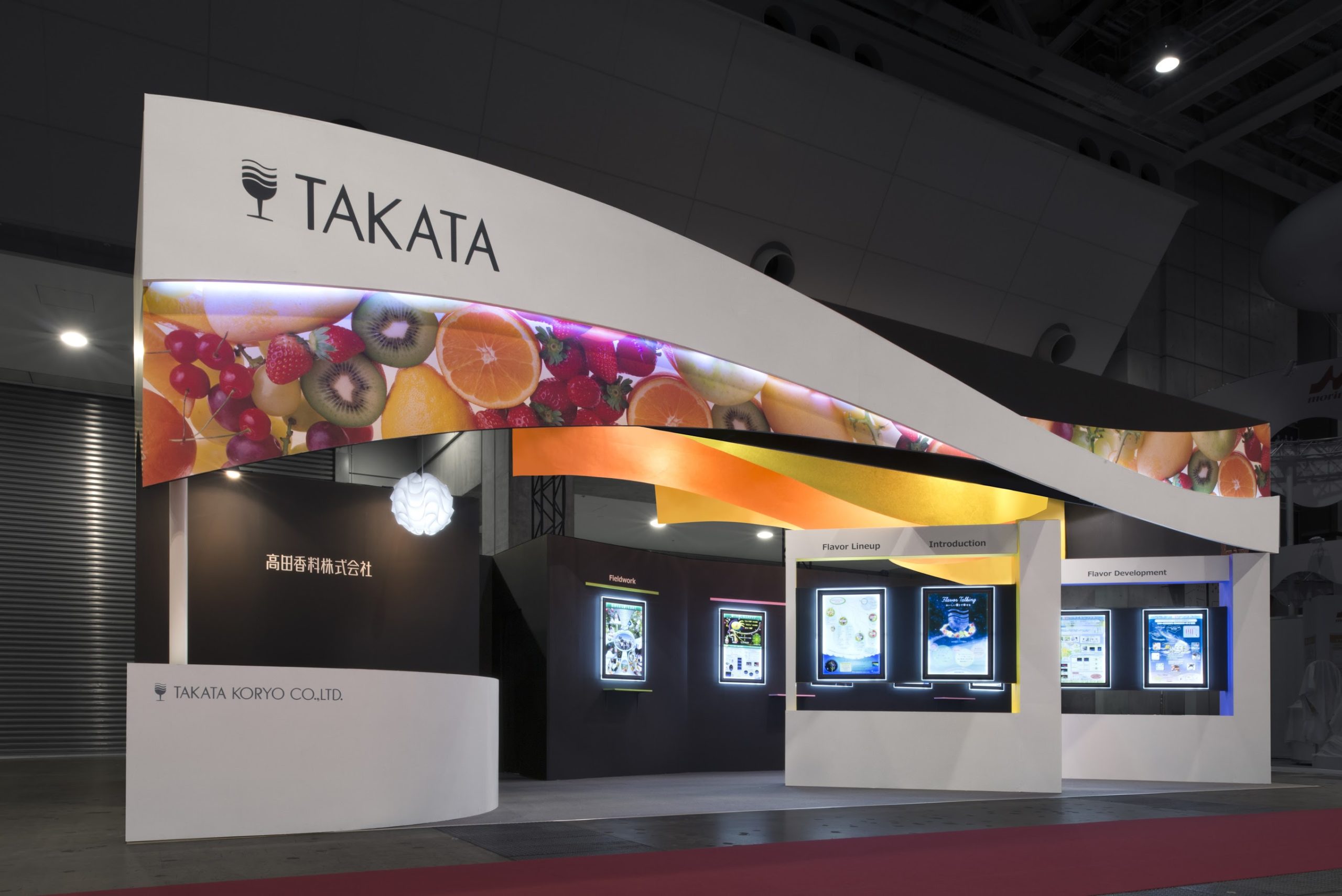 ifia Japan 2015 / TAKATA KORYO Booth