ALIENWARE ARENA in i-cafe AKIBA PLACE
design
construction
directing
movie
graphic
We were in charge of the interior design and construction of the PC gaming facility "ALIENWARE ARENA in i-Cafe AKIBA PLACE" at the Internet cafe "A-cafe AKIBA PLACE" in Akihabara.
DELL's high-end model "ALIENWARE", the strongest gaming PC in the universe, it proposes a space presentation that feels as if you are on a spacecraft and is comfortable for visitors. We have realized a plan that functions as a "place where gamers can be connected" to develop new online gamers as well as existing users.
The desk is lined with LEDs like the ALIENWARE body, and the color changes to give a variety of expressions. Various productions for game tournaments were also possible.
It is an event-based online game facility with the highest quality and scale in Japan that can hold various offline events such as game tournaments, hands-on events, distribution events, etc. It was a great success.

Open: Saturday, February 18, 2012
Venue: i-Cafe AKIBA PLACE store
Client: Dell Inc.
【PROJECT MEMBER】
SALES: Kohei Sugiyama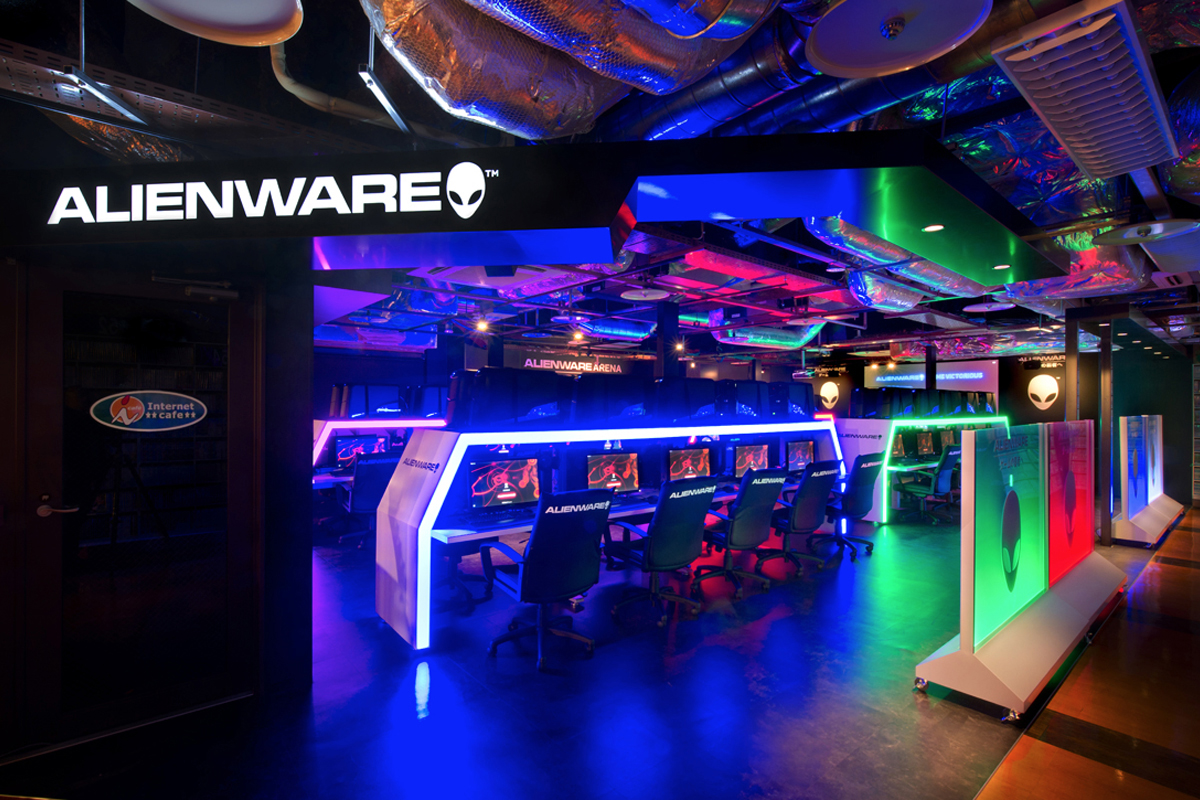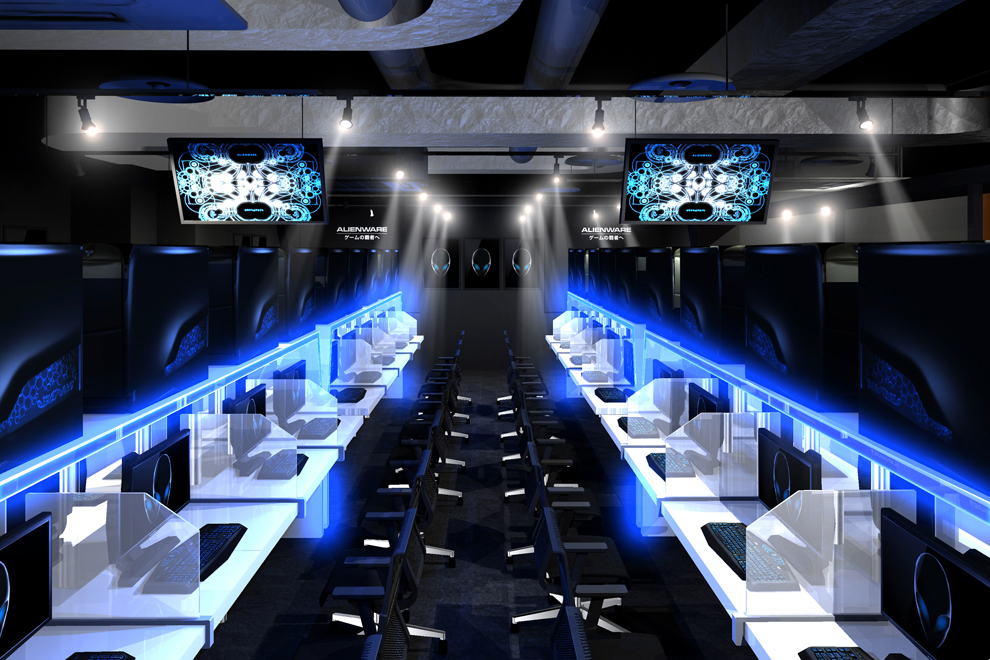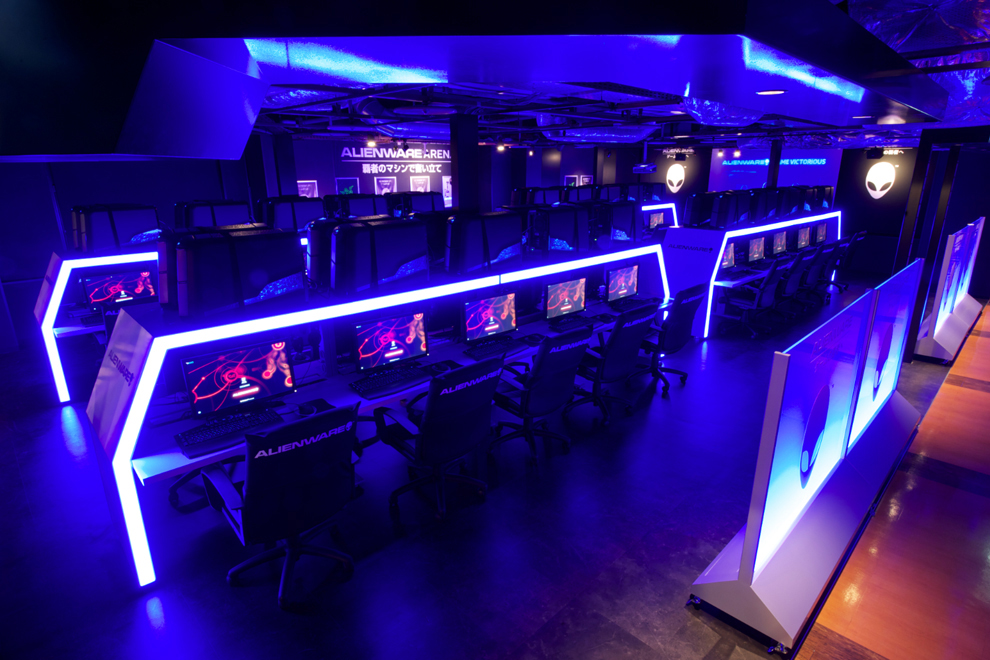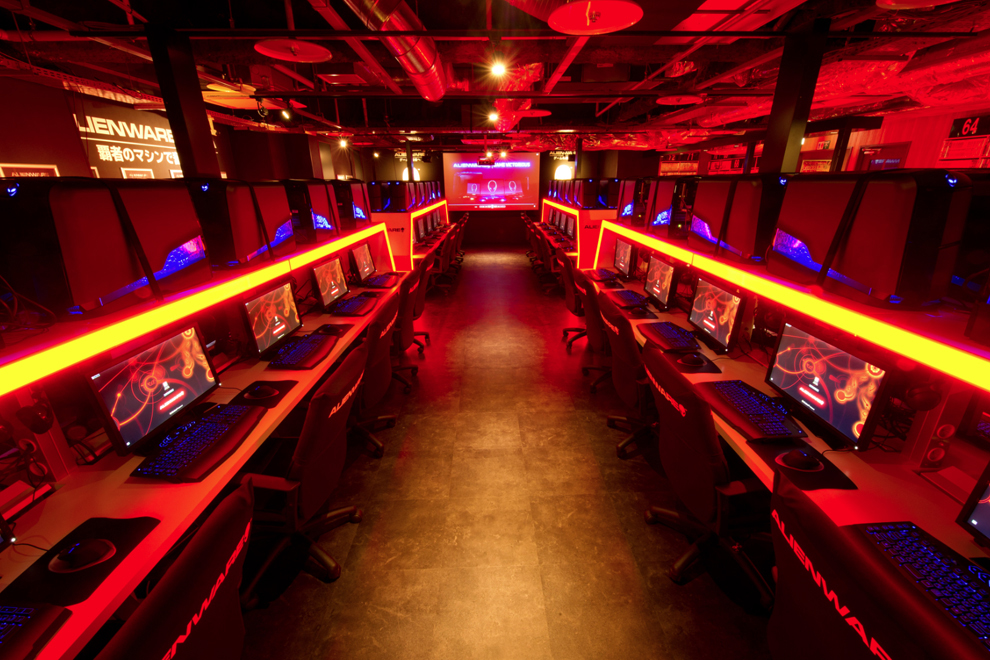 OUR WORKS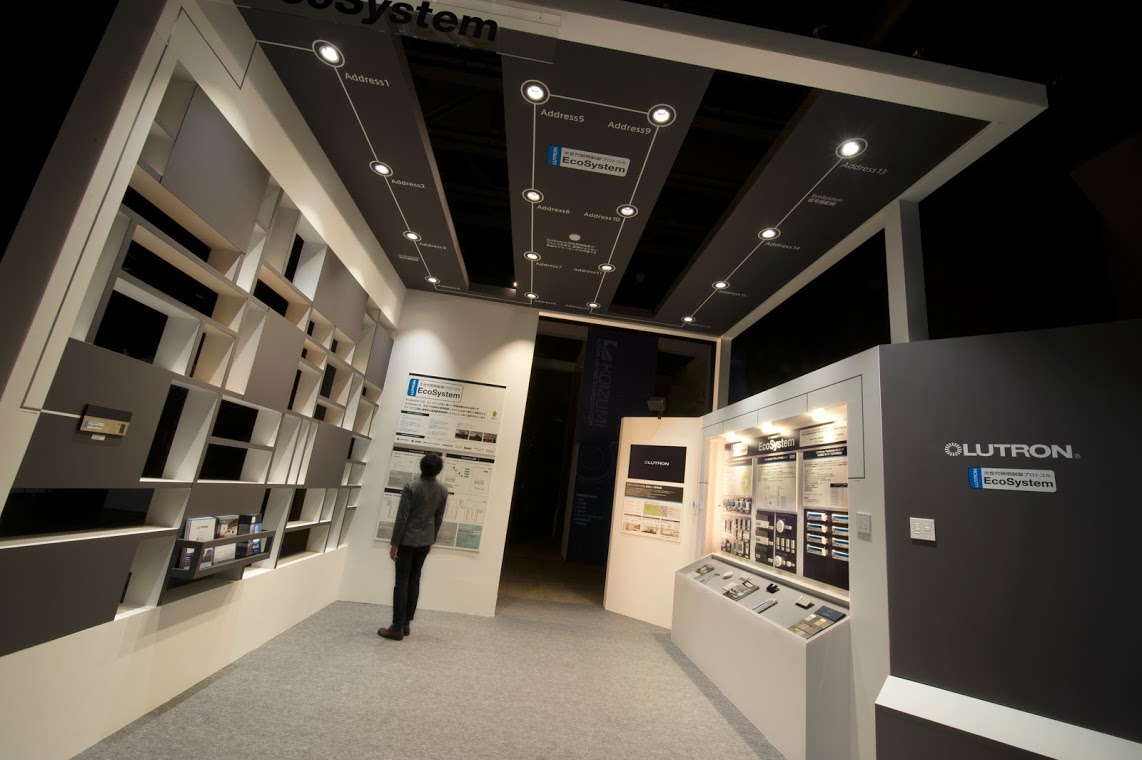 LED Next Stage 2014 / LUTRON Asuka booth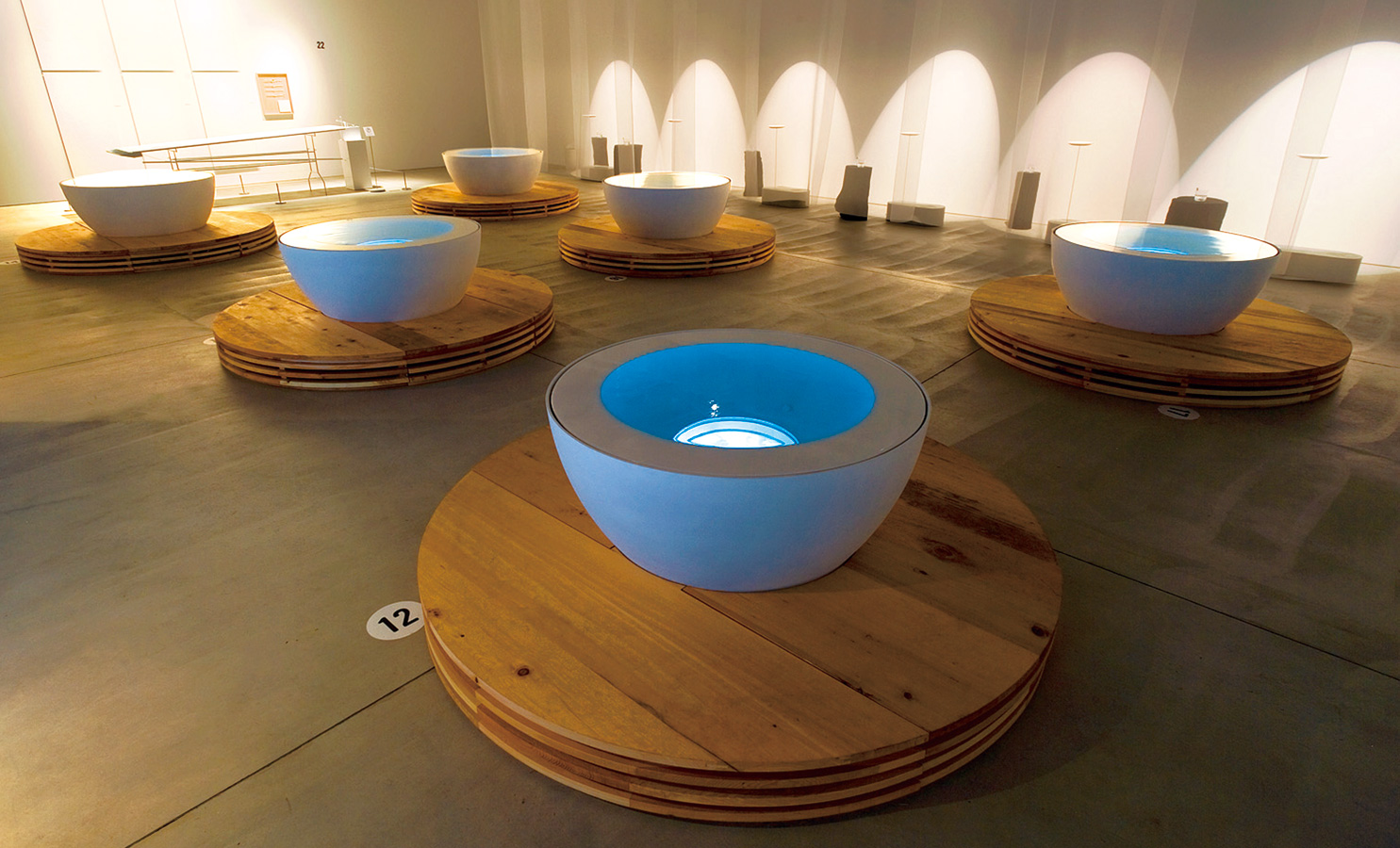 21_21 DESIGN SIGHT The 2nd Exhibition-Taku Sato Direction "water"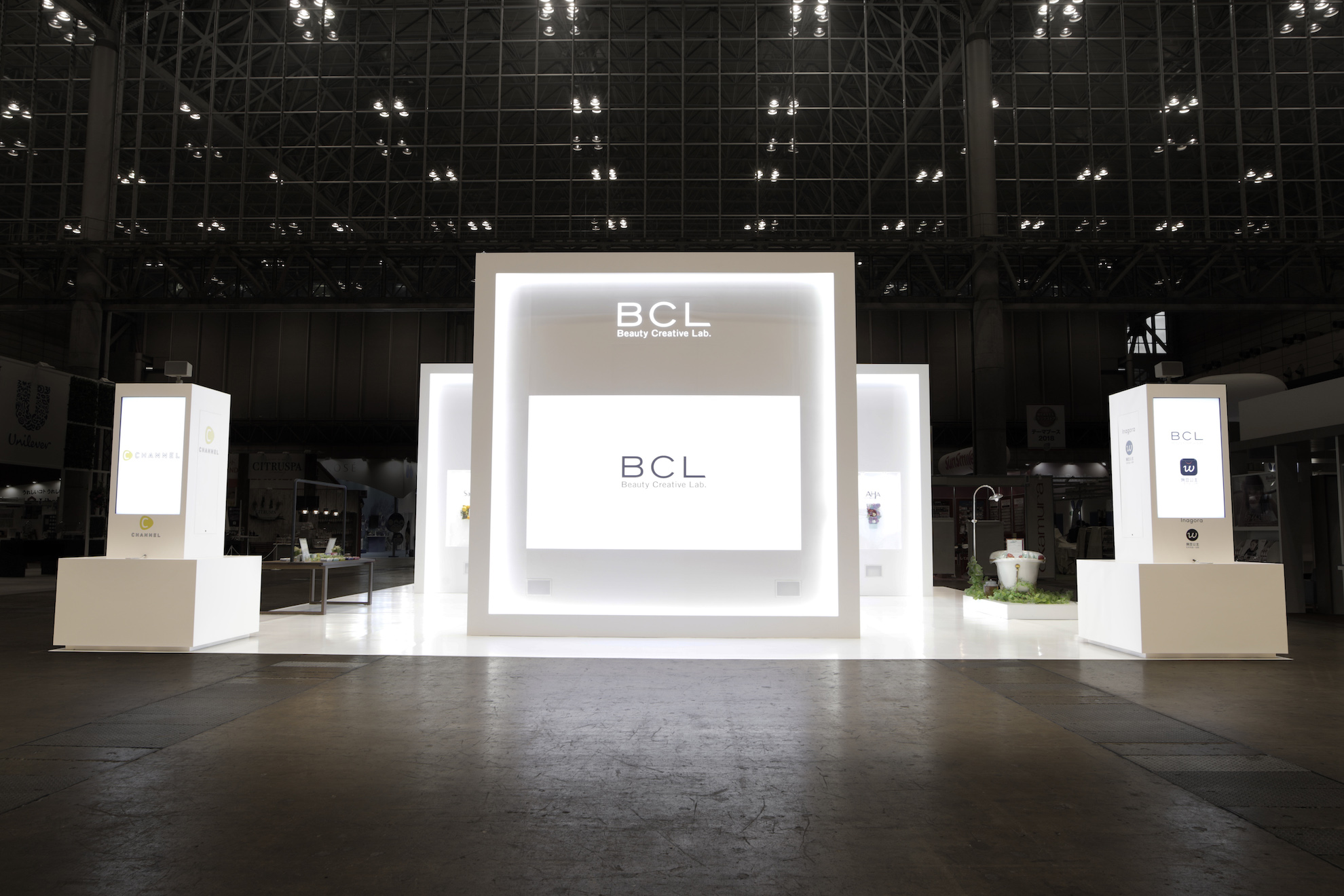 JAPAN Drug Store Show 2018 / BCL Booth
ALIENWARE ARENA in i-cafe AKIBA PLACE