Next Generation '20 Winter /「 Doraemon: Nobita's New Dinosaur Movie」Booth
design
construction
management
directing
graphic
We produced the "Doraemon Nobita New Dinosaur" booth at the "Next Generation World Hobby Fair", Japan's largest game and hobby festival held at four venues in Nagoya, Tokyo, Fukuoka and Osaka.
In the venue of this exhibition where many children come, it was necessary to create a space that can make a presence and entertain the visitors, and the whole universe-the theme of the movie-the dinosaur was alive- We proposed a design that expresses the "Cretaceous world". In the booth, you can experience various attractions according to the world view of the movie. Furthermore, for those who purchased the products and also purchased advance tickets, special attractions were prepared and the festival was excited. It was a space full of attractions that will give you a sense of the world and the excitement of the movie "Doraemon Nobita New Dinosaur".

Dates / Venue: Sunday, January 19, 2020 / Nagoya Dome (Aichi Prefecture)
January 25 (Sat)-26 (Sun) 2020 / Makuhari Messe (Chiba Prefecture)
Sunday, February 2, 2020 / Yahoo! Fukuoka! Dome (currently Fukuoka PayPay Dome) / Fukuoka
Sunday, February 9, 2020 / Kyocera Dome Osaka (Osaka Prefecture)
Client: Shogakukan Shueisha Production Co., Ltd.
【PROJECT MEMBER】
SALES: Takako Narumi, Eri Nakayama, Hiromi Yoshikawa
SPACE DESIGN: Ayaka Takami
GRAPHIC DESIGN: Gaku Hondaira
PRODUCTION: Yoshimi Ito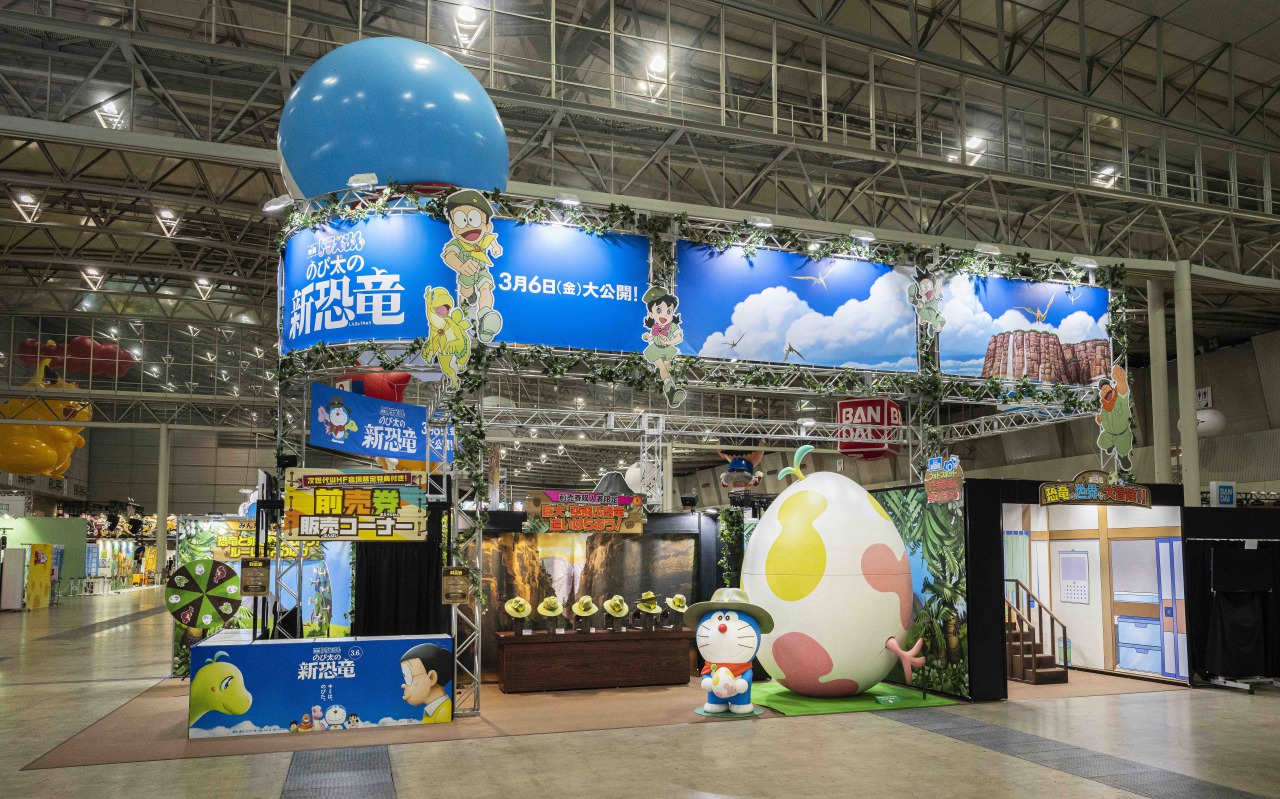 OUR WORKS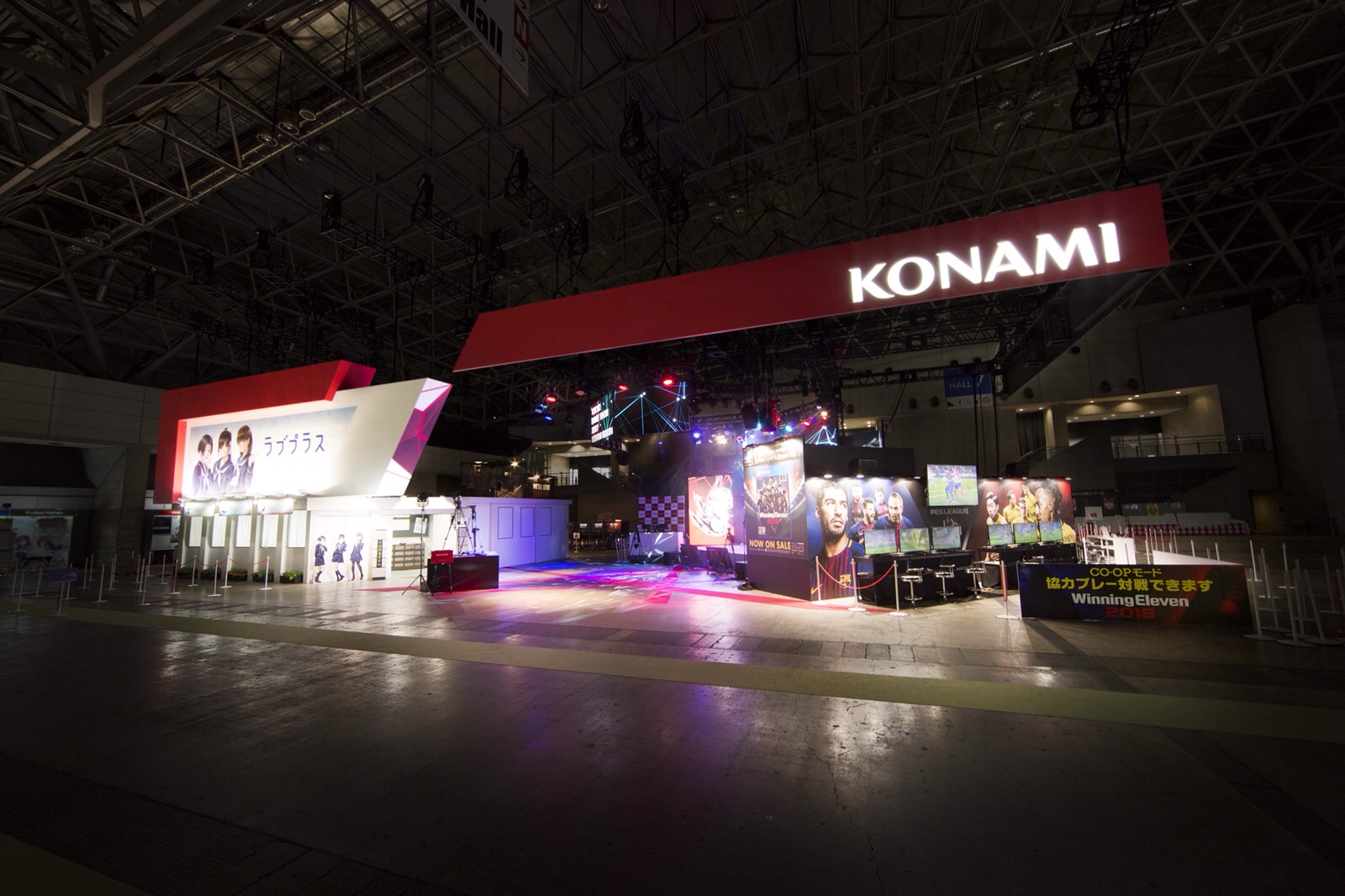 TOKYO GAME SHOW 2017 / KONAMI Booth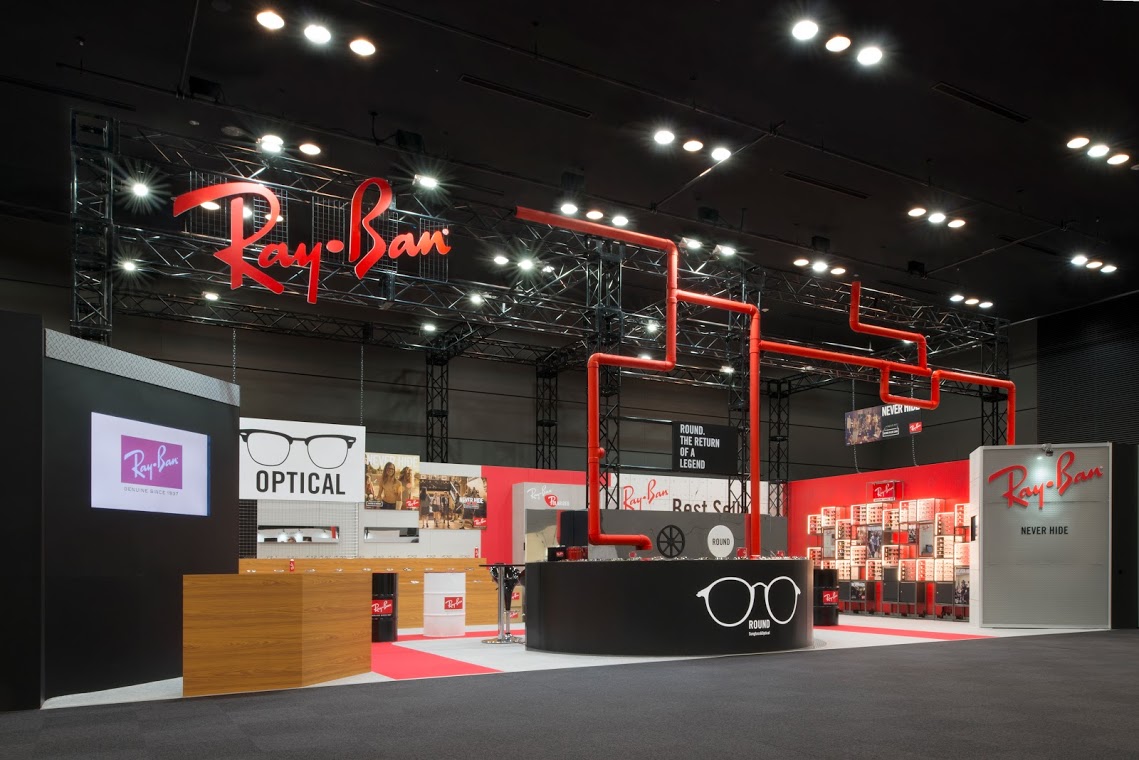 MIRALI JAPAN 2015.01 Collection / Ray-Ban booth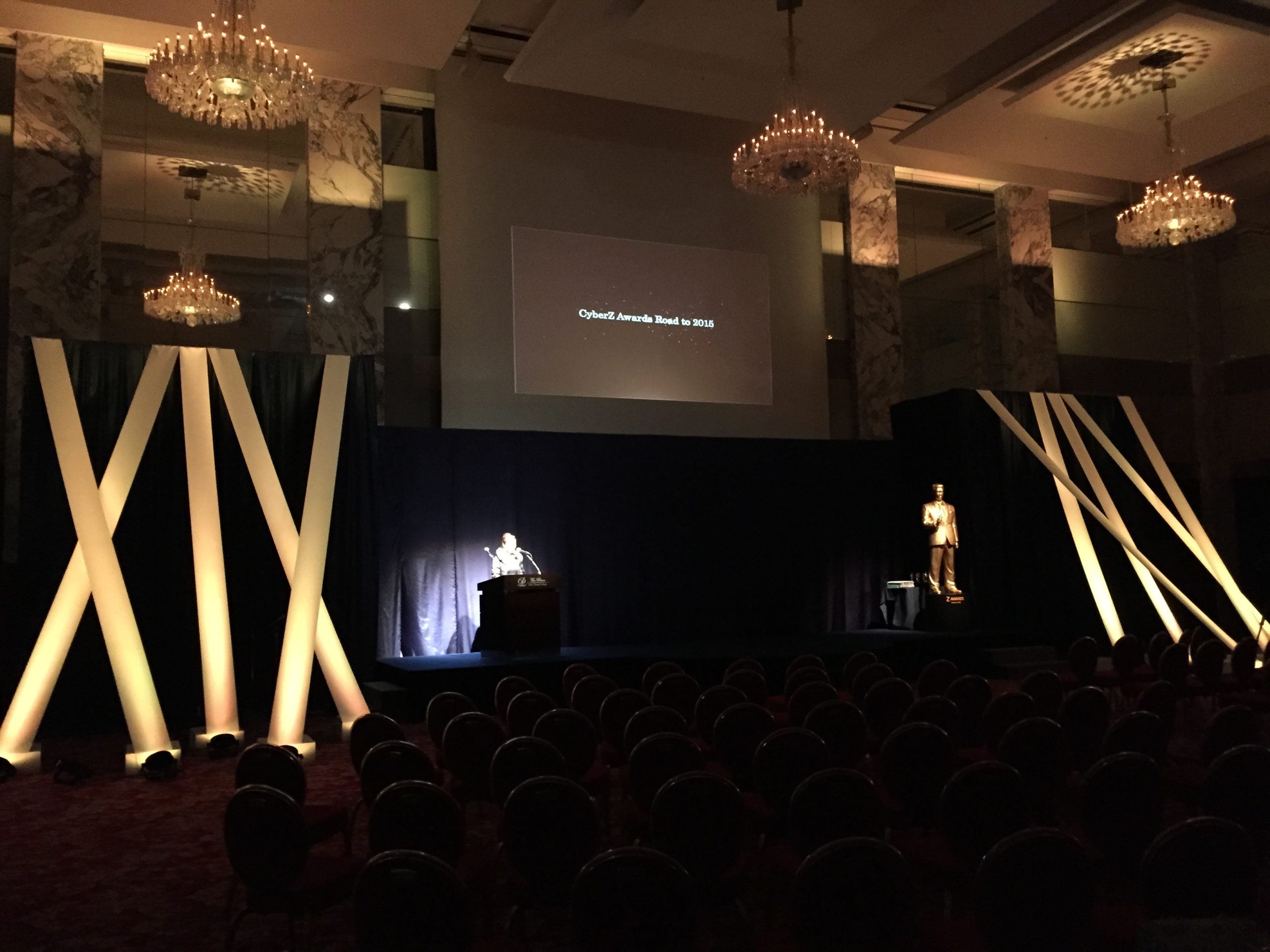 Z AWARDS Road to 2015
Next Generation '20 Winter /「 Doraemon: Nobita's New Dinosaur Movie」Booth