2nd Web Promotion EXPO [Summer] / Quo Card Booth
design
construction
management
We have produced a quo card booth for the special exhibition "Web Promotion EXPO" specializing in marketing and sales promotion specializing in the Web and IT fields.
A QUO card that is popular as a standard gift of 82.3% who are happy to receive it, and is issued 50 million copies annually for campaigns and rewards. We have proposed a plan to increase awareness of the smartphone version of "QUO Card Pay", which was released following the rapid growth of the digital gift card market in recent years.
"Fill the booth with the official characters "Kuo and Pay"!"
Based on this concept, we set up decorations with a three-dimensional feeling that seems to jump out from here and there, a presentation stage where you can give a presentation from the back of the character, etc. Our client order was realized with great satisfaction. With a very high impact design, we were able to instill visitors the impression of the new product.
【PROJECT MEMBER】
SALES: Riho Yanashima, Mami Kurosaka
EXPERIENCE DESIGN: Ayana Hidaka
SPACE DESIGN: Ayaka Takami
GRAPHIC DESIGN: Gaku Hondaira
PRODUCTION: Yoshimi Ito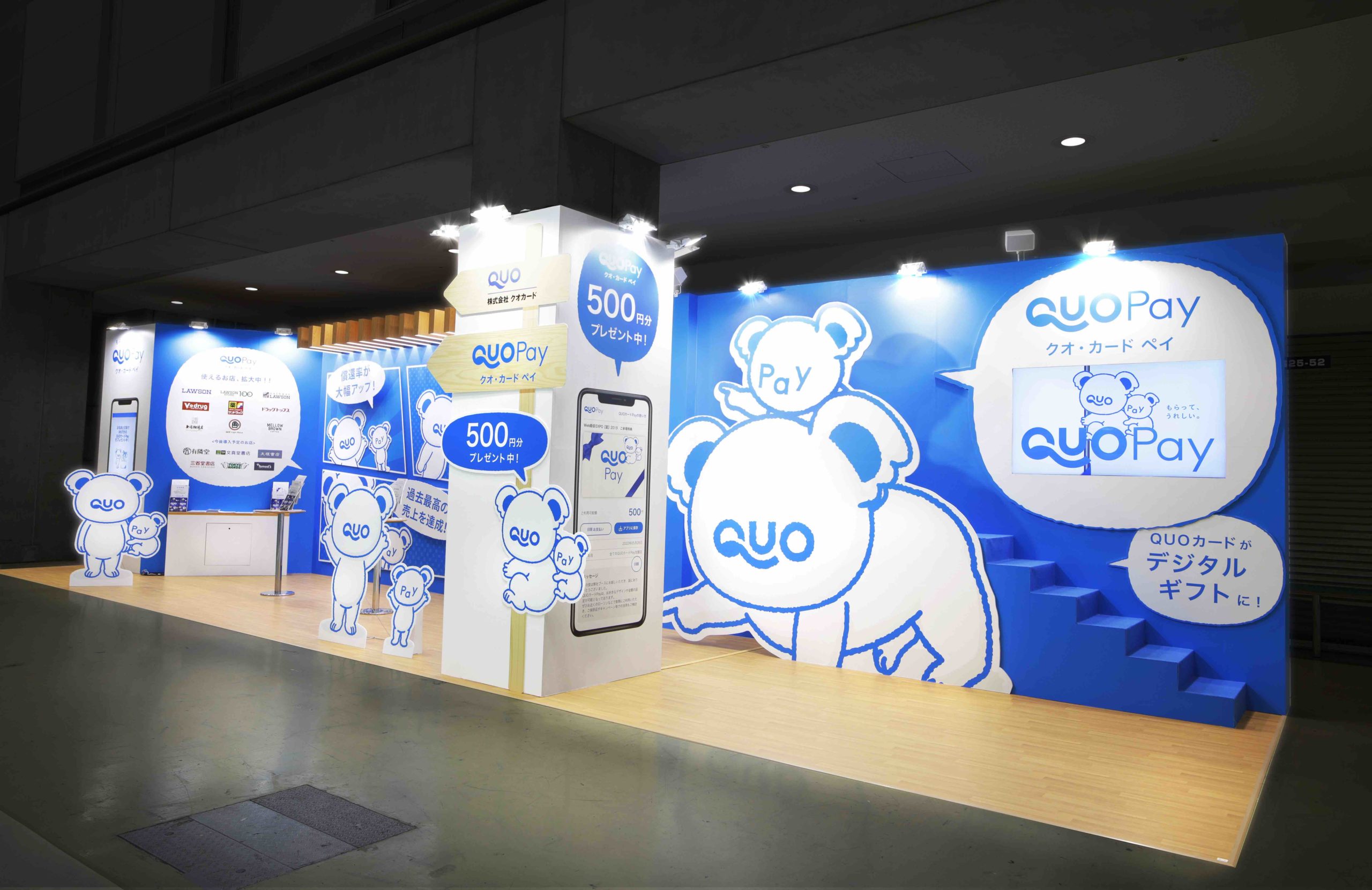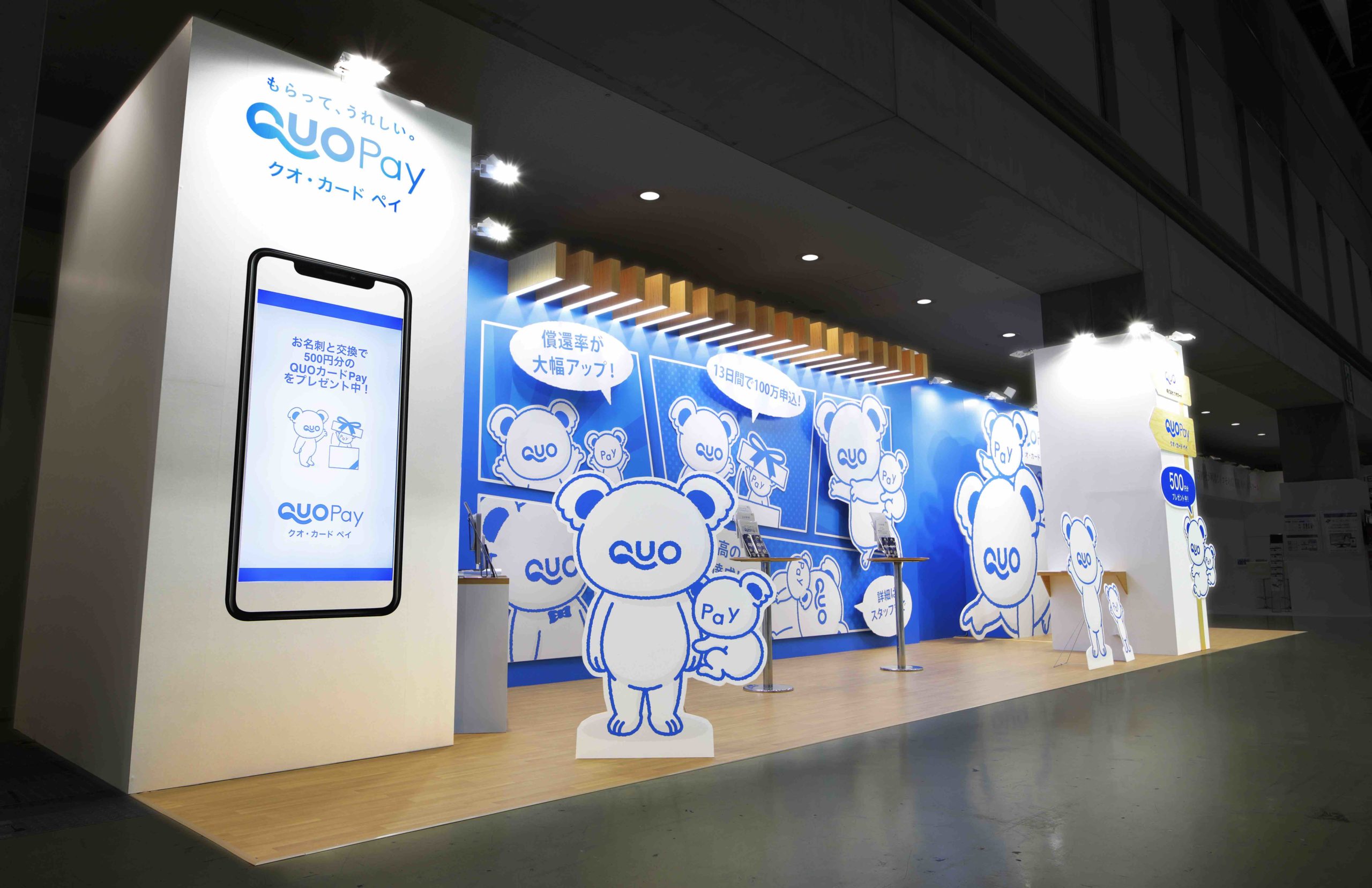 OUR WORKS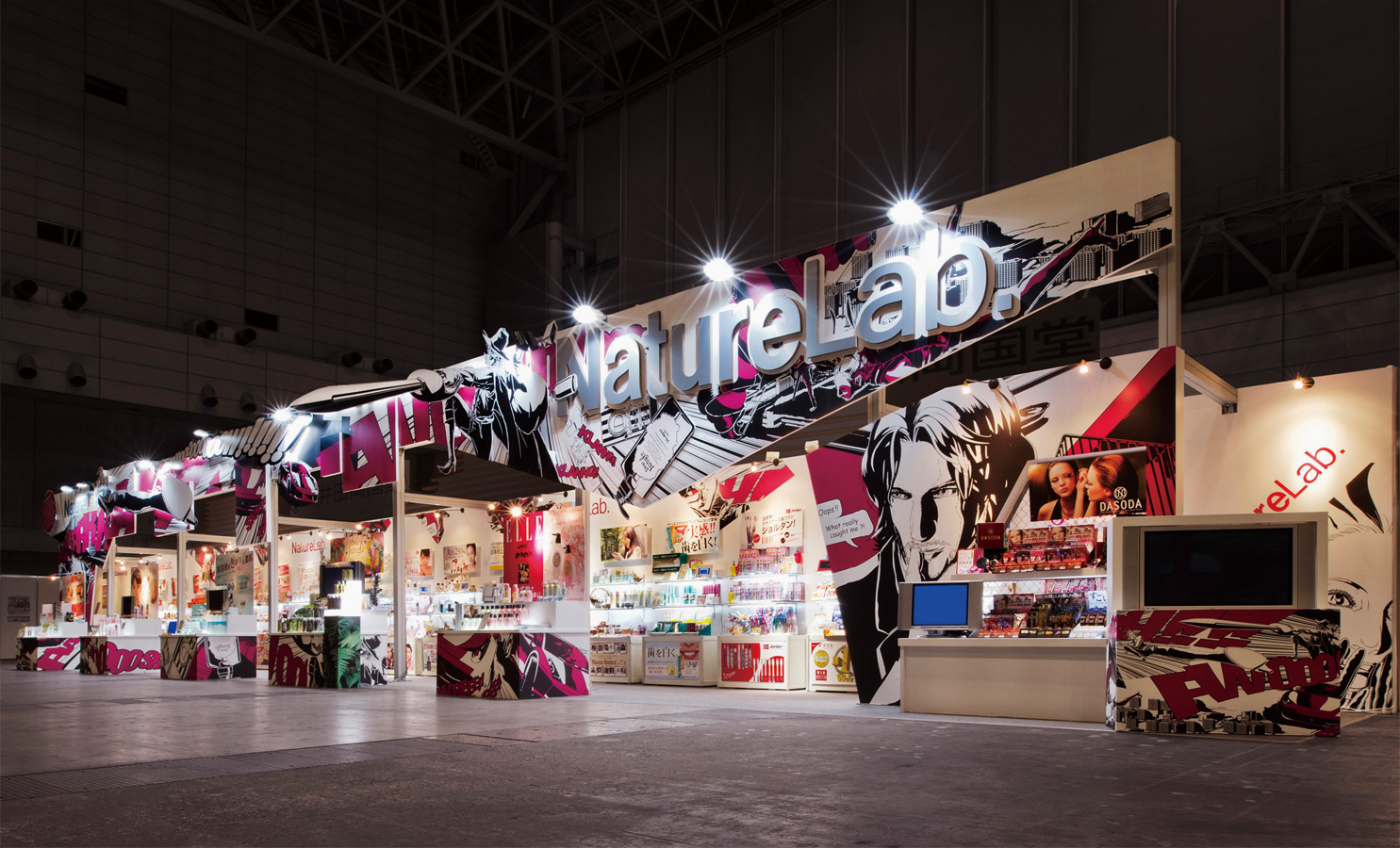 The 11th JAPAN Drug Store Show / Nature Lab Booth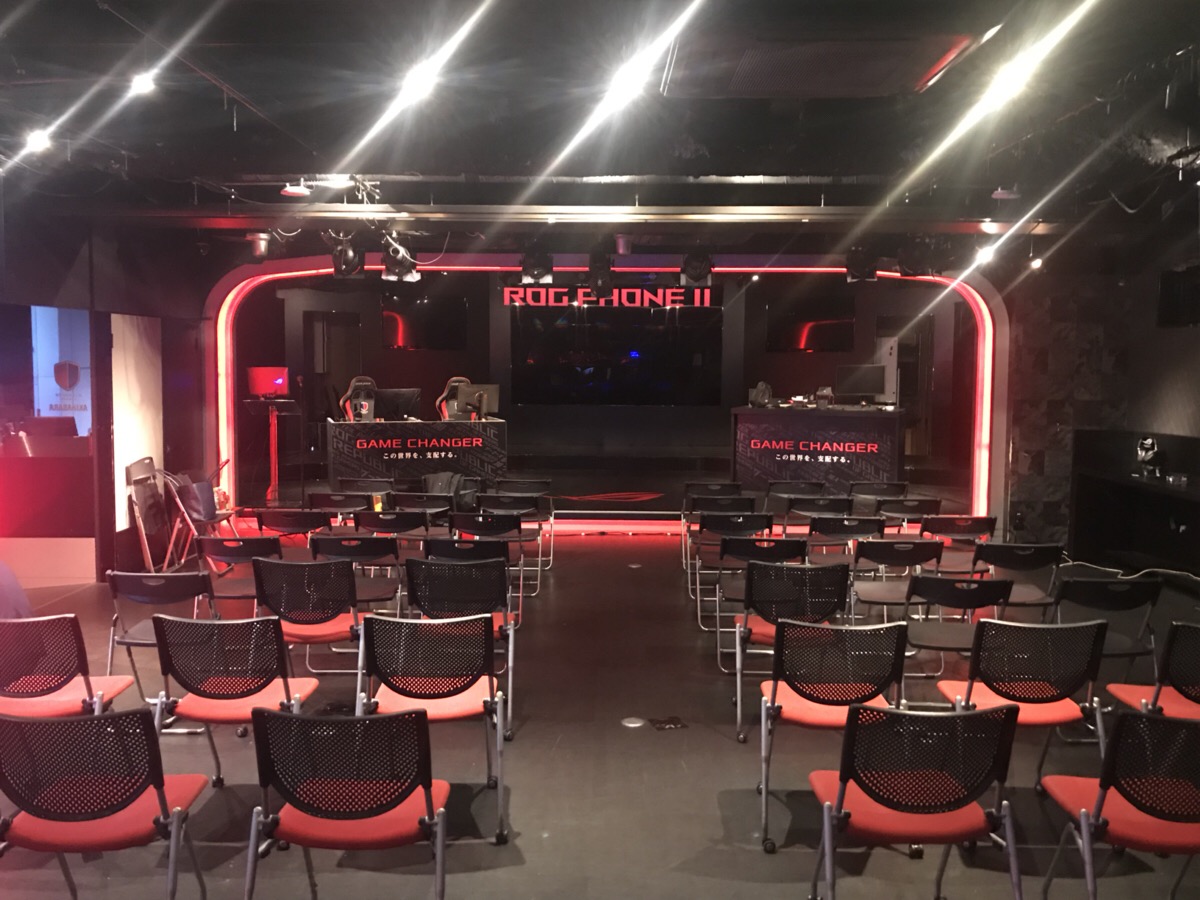 ASUS ROG Phone II Launch event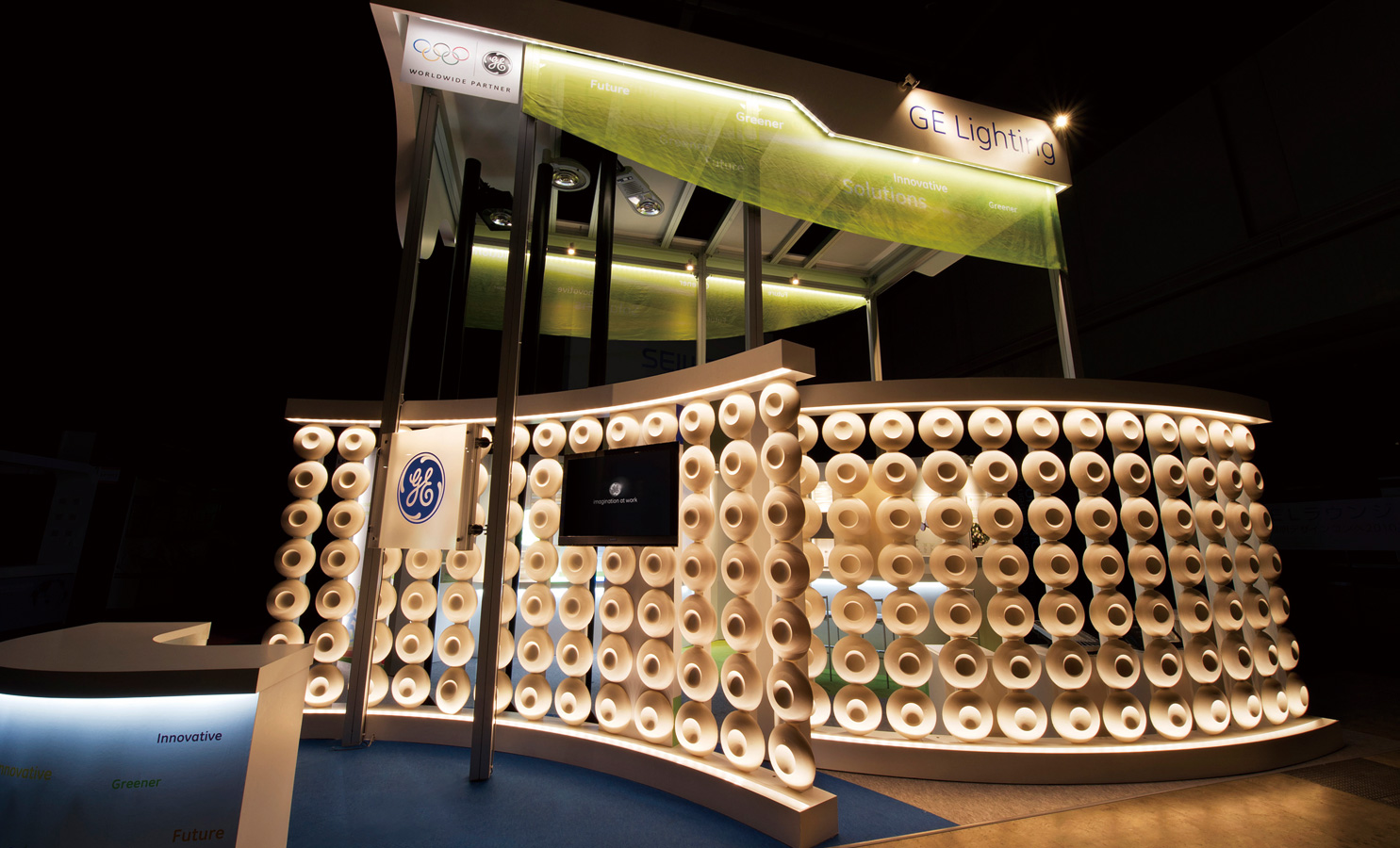 Lighting Fair 2011 / GE Consumer Products Japan Booth
2nd Web Promotion EXPO [Summer] / Quo Card Booth