2017 International Robot Exhibition / Kawada Robotics Booth
design
construction
graphic
DSA Japan Space Design Award 2018
We produced the Kawada Robotics booth at the "International Robot Exhibition", the world's largest robot trade show where the latest technologies and related products from Japan and overseas are displayed together. Kawada Robotics' corporate colors are designed to run in one stroke with the entire booth to visually unite.

Date: November 29 (Wed)-December 2 (Sat), 2017
Venue: Tokyo Big Sight (Tokyo)
Client: Kawada Robotics Co., Ltd.
SALES: Kohei Sugiyama
SPACE DESIGN: Ryohei Hachiya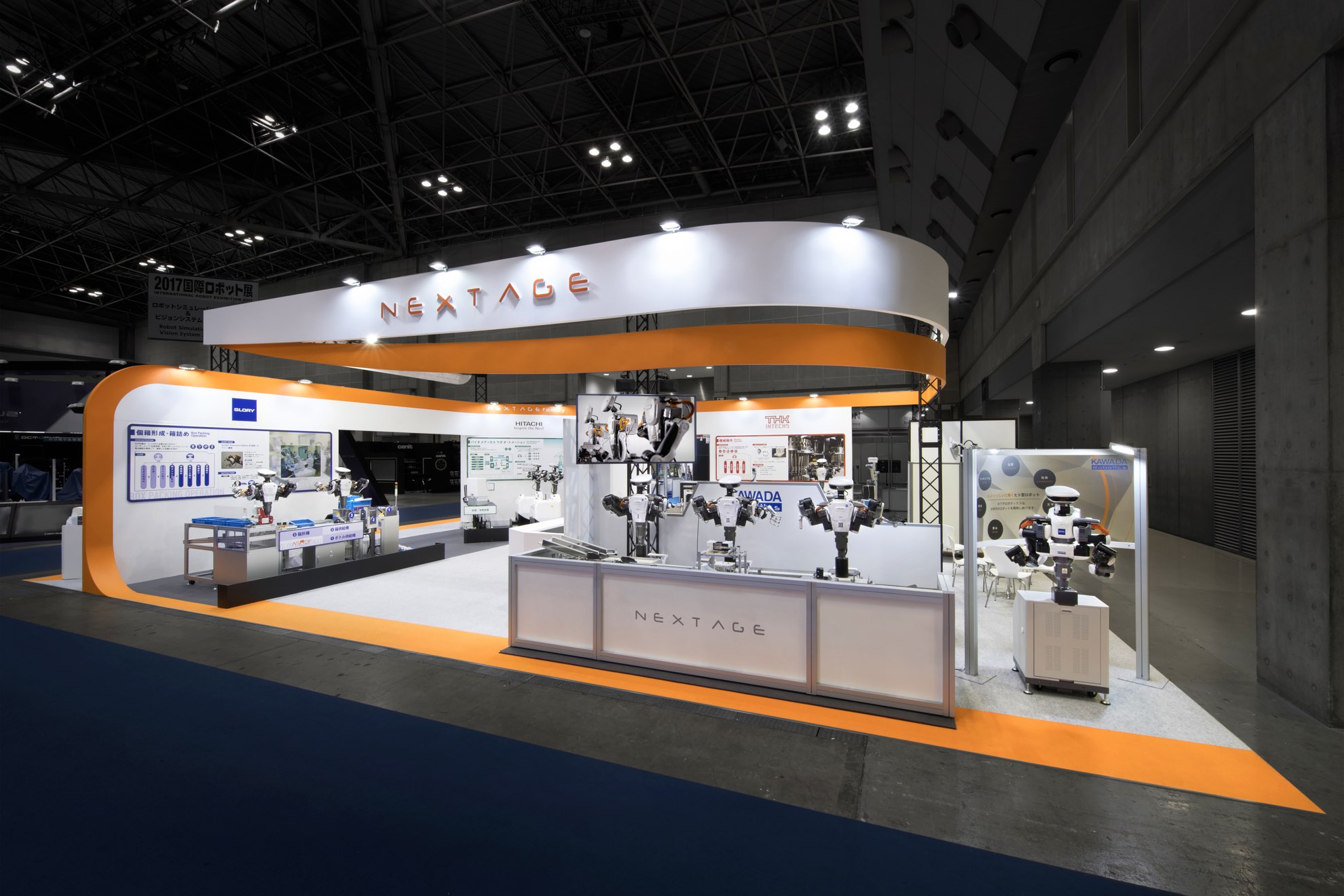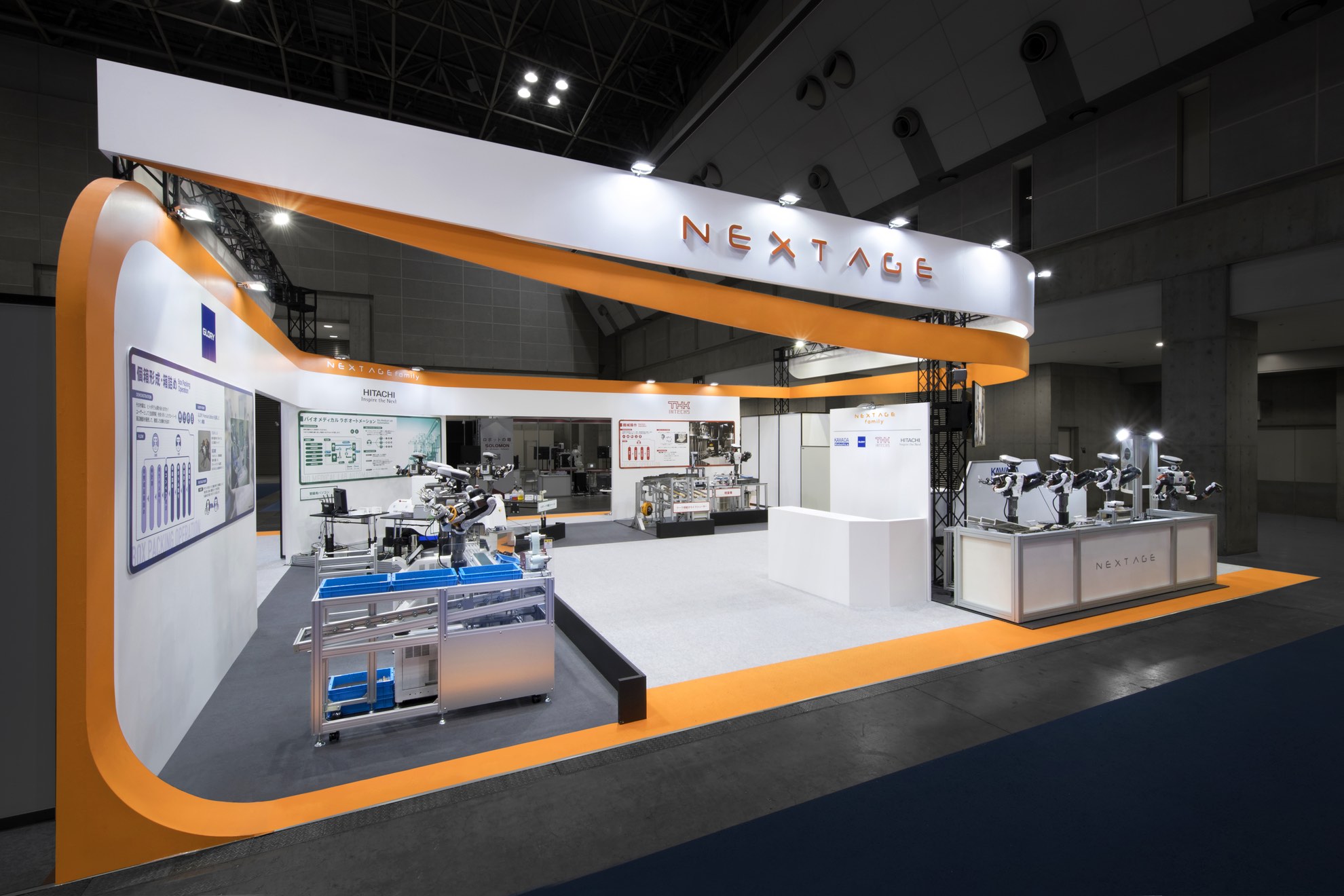 OUR WORKS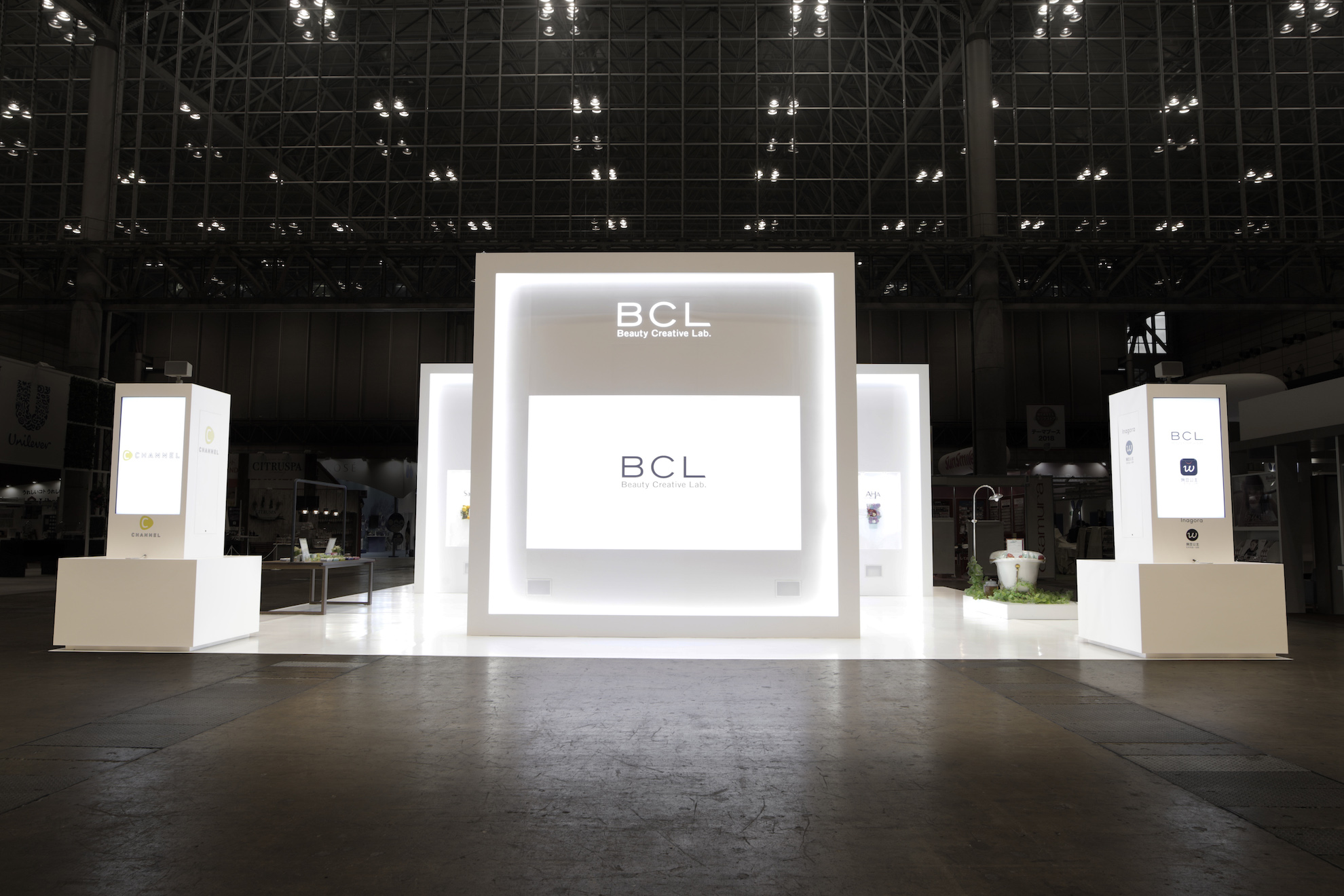 JAPAN Drug Store Show 2018 / BCL Booth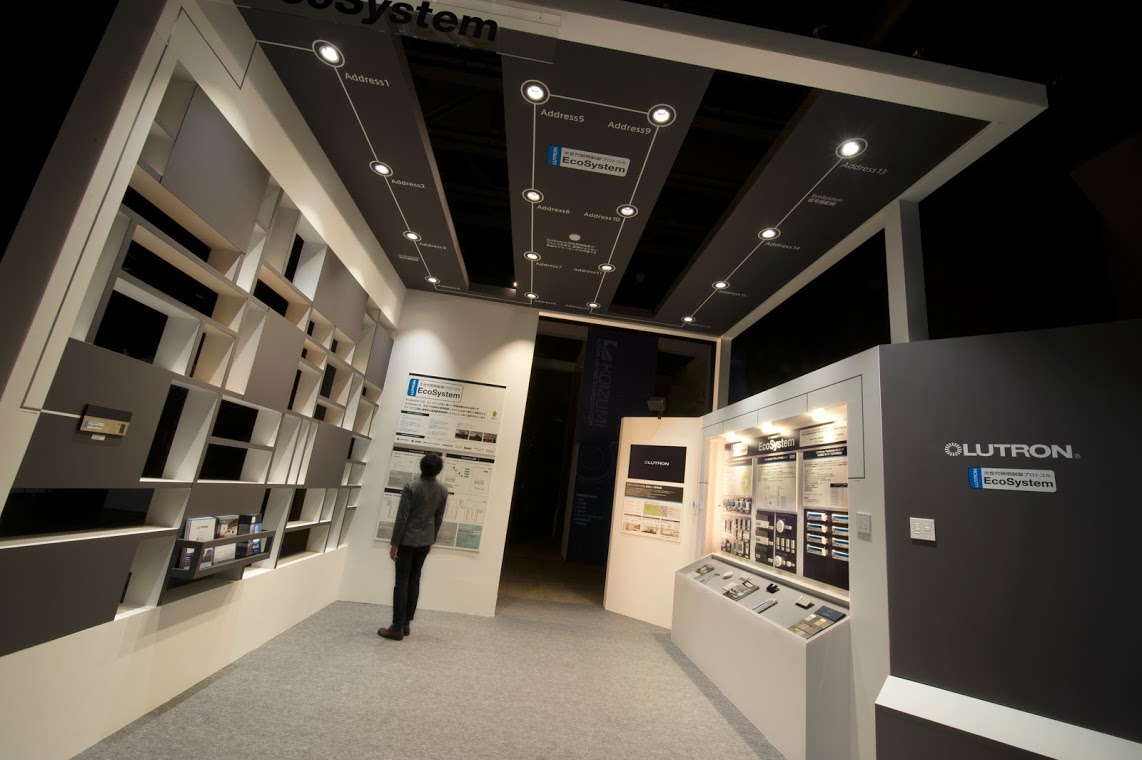 LED Next Stage 2014 / LUTRON Asuka booth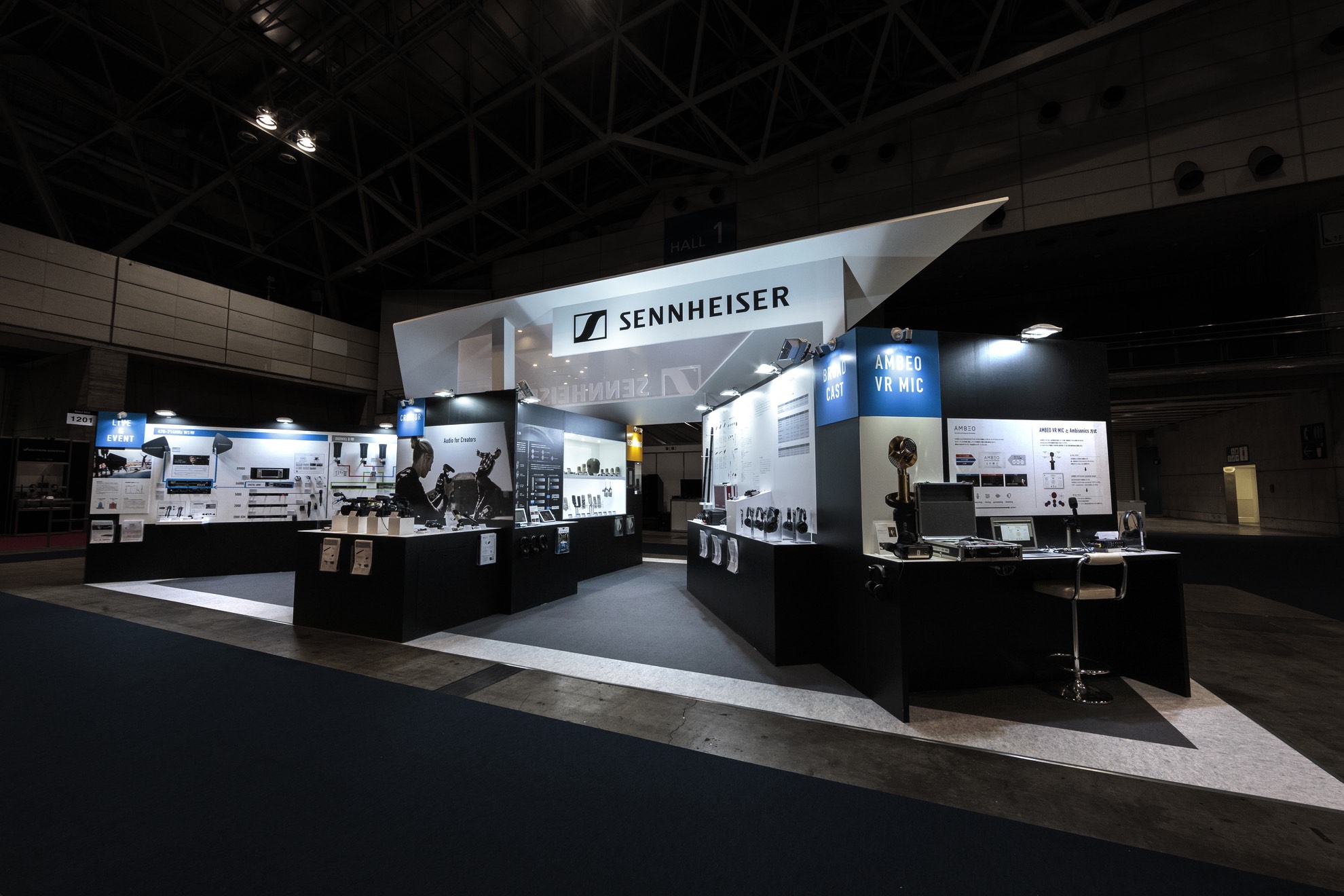 Inter BEE 2017 / SENNHEISER Booth
2017 International Robot Exhibition / Kawada Robotics Booth