2015 International Robot Exhibition / Kawada Robotics Booth
design
construction
management
movie
graphic
We produced the Kawada Robotics booth at the "International Robot Exhibition", the world's largest robot trade show where the latest technologies and related products from Japan and overseas are displayed together.
In this booth, which is a milestone of launching a new organization that is completely inherited from the parent company Kawada Kogyo, we needed to express a real future
"There is a future that can only be drawn because we have a track record of trial and error repeatedly over the years."
"NEXTAGE history and KAWADA history now intersect"
These two messages were expressed as a fusion of the two companies with booth modeling and graphic and video contents composed of square and round basic modules.

Date: December 2 (Wed)-5 (Sat), 2015
Venue: Tokyo Big Sight (Tokyo)
Client: Kawada Robotics Co., Ltd.
【PROJECT MEMBER】
SALES: Kohei Sugiyama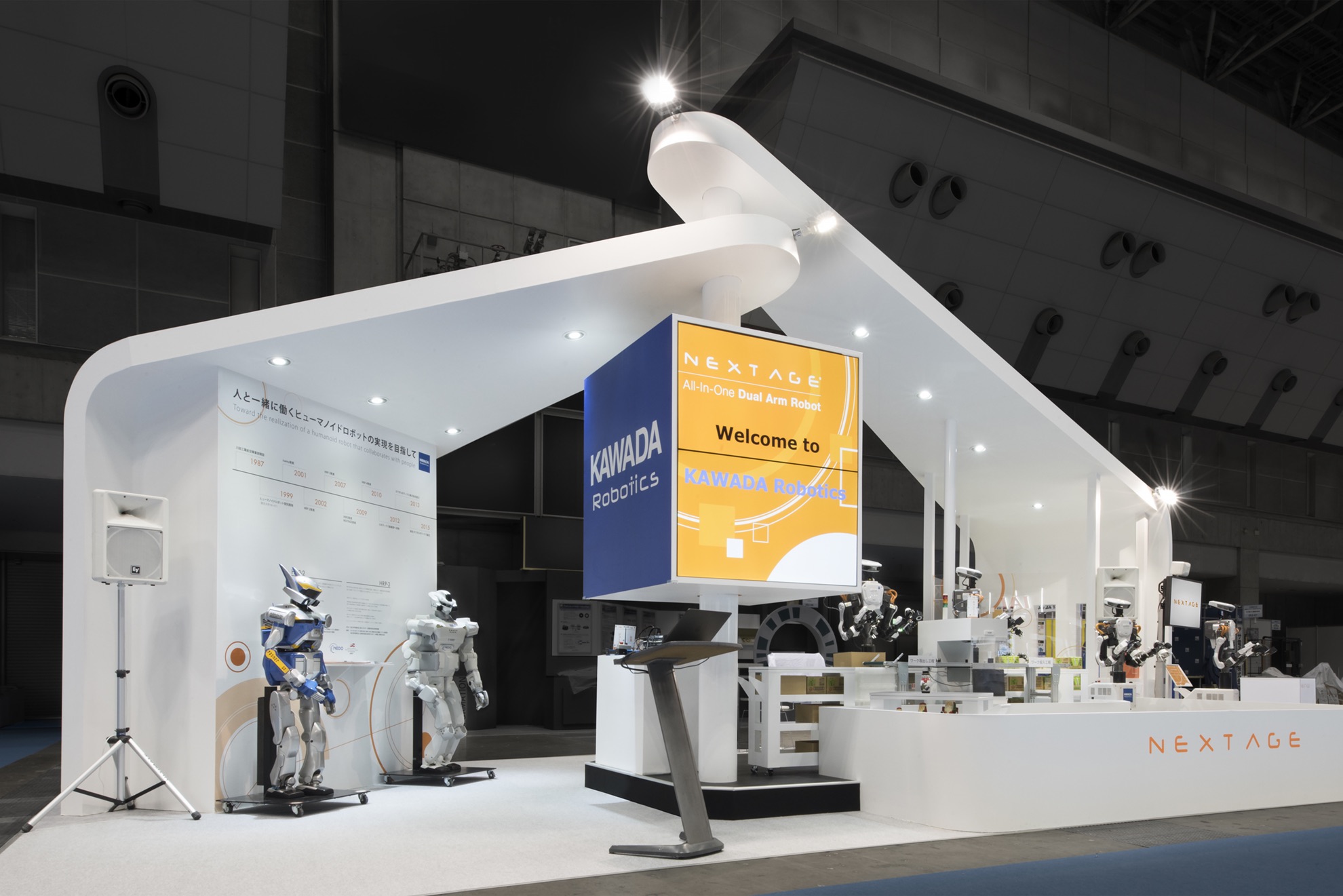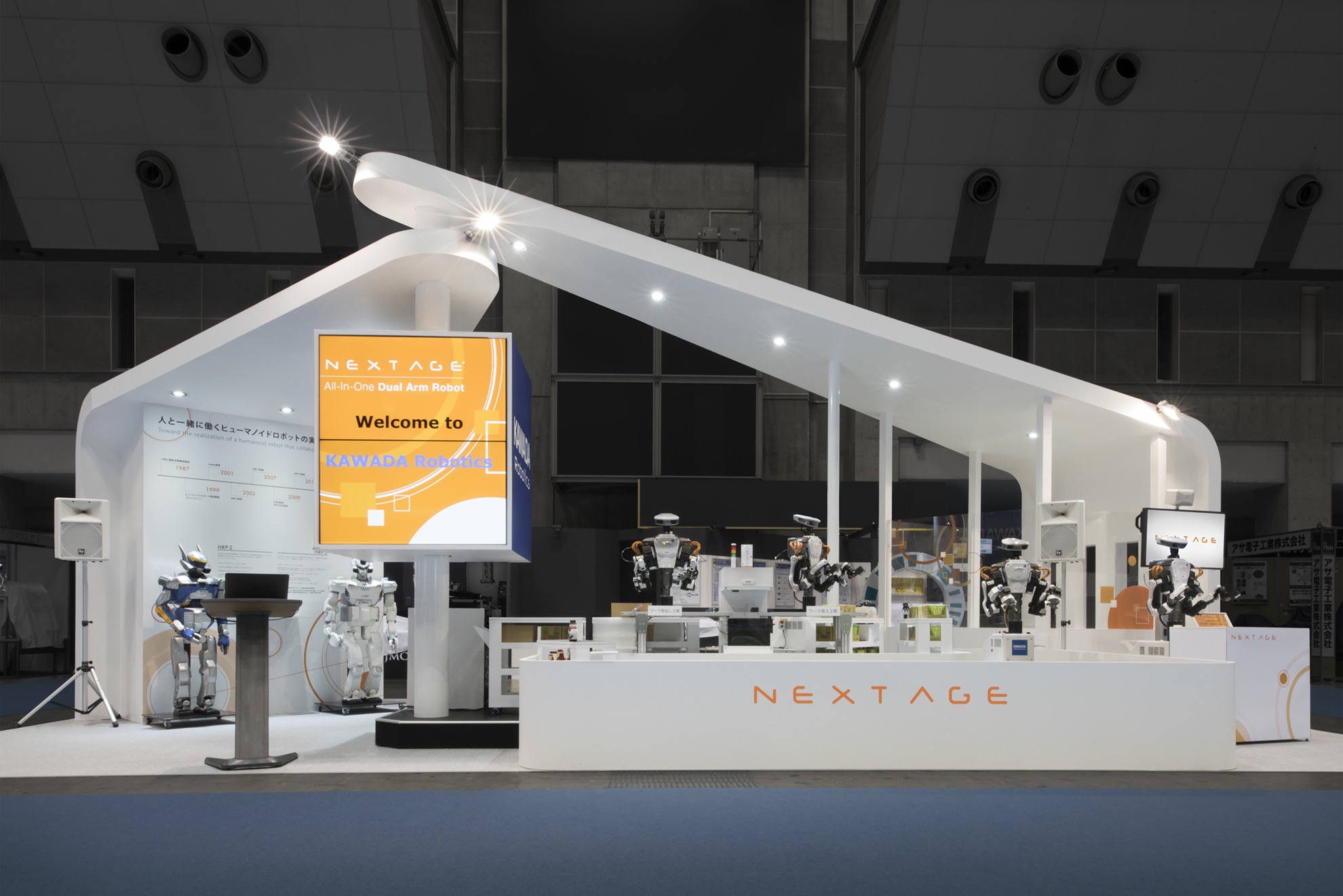 OUR WORKS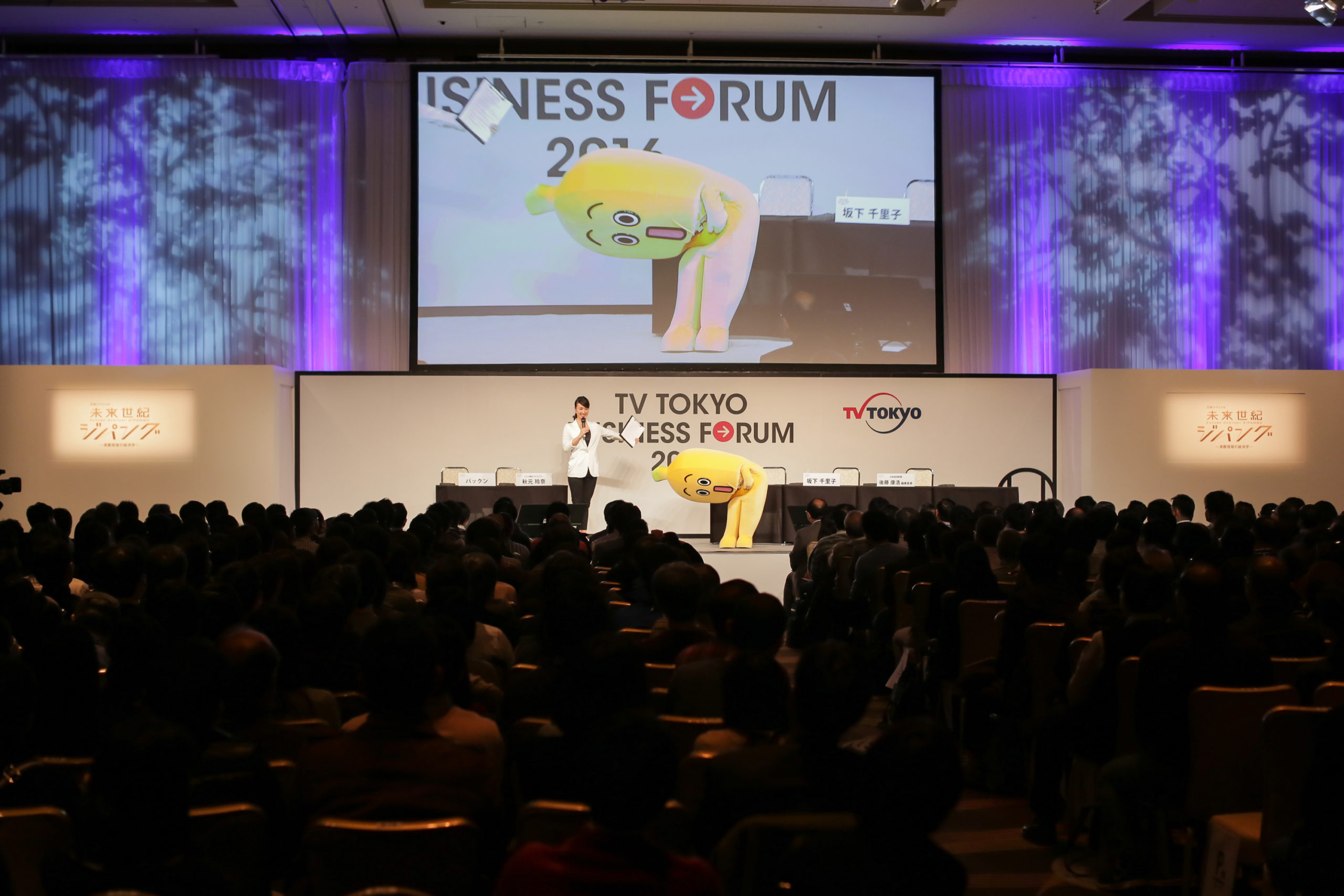 TV TOKYO Business forum 2016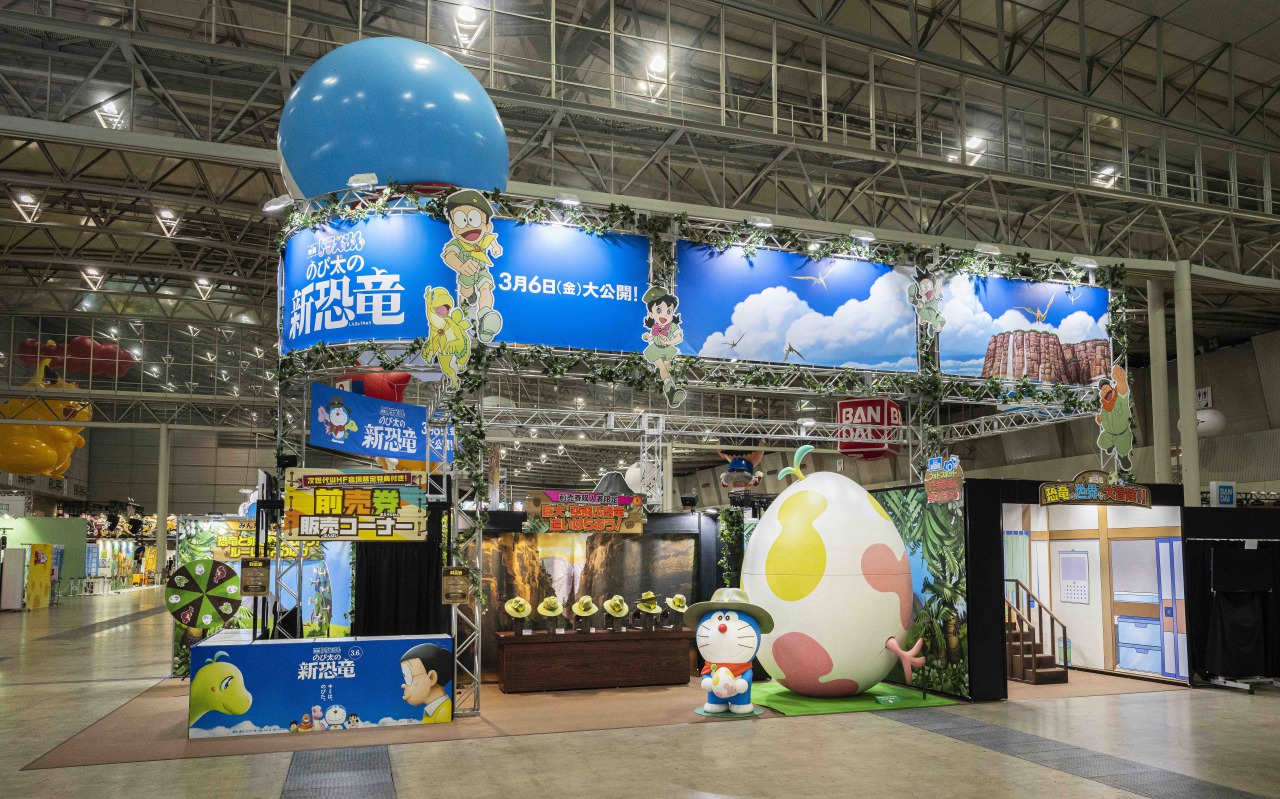 Next Generation '20 Winter /「 Doraemon: Nobita's New Dinosaur Movie」Booth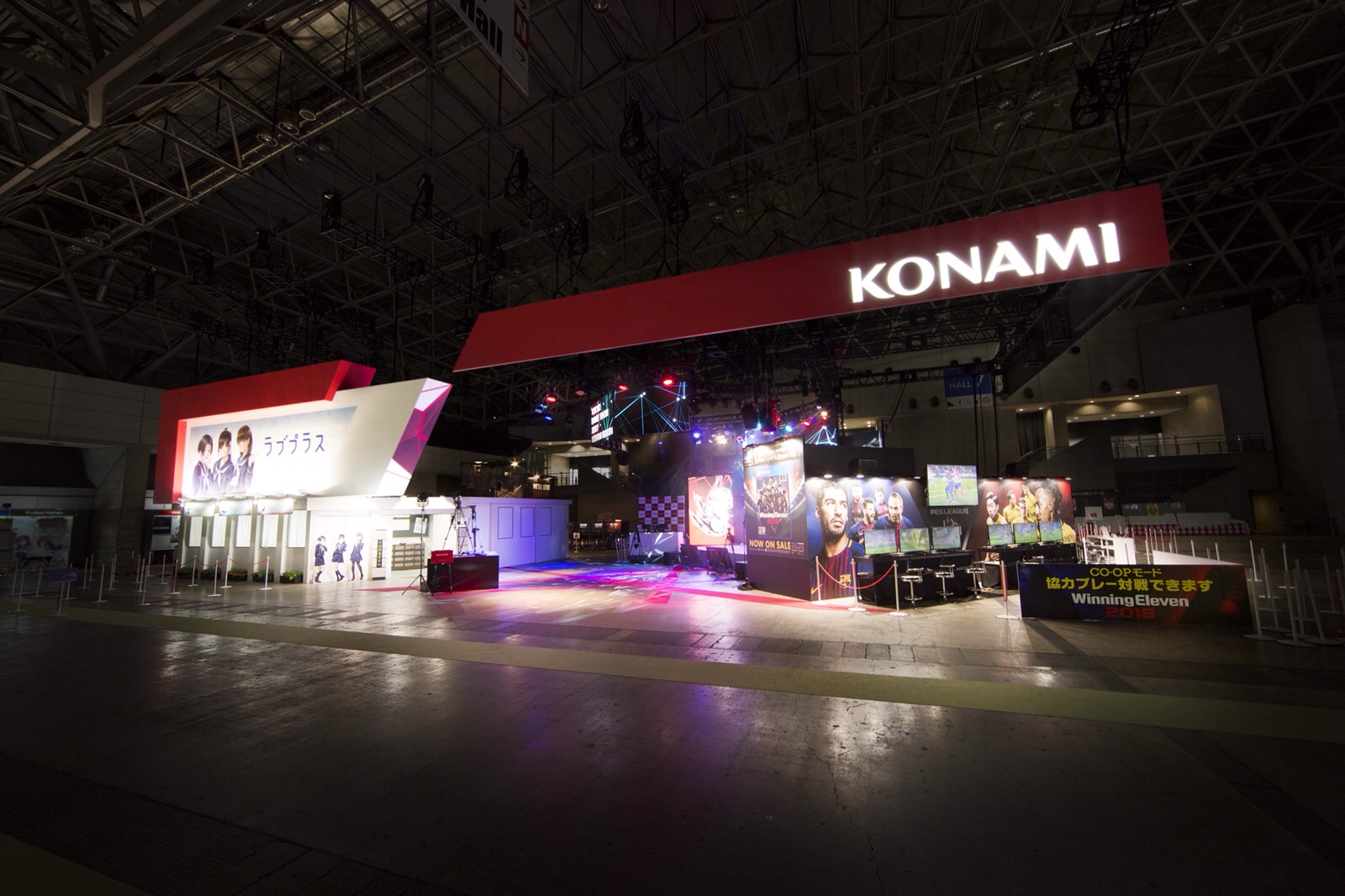 TOKYO GAME SHOW 2017 / KONAMI Booth
2015 International Robot Exhibition / Kawada Robotics Booth