Super ☆ Shiodome Paradise! -2015 SUMMER-
design
construction
graphic
This event is a regular summer event of Nippon Television. We have been in charge of space production since the beginning of "Nippon Tele Jamboree" in the summer of 2004, the year after Nippon Television moved its headquarters to Shiodome. Since then, "GO! SHIODOME Jamboree" and "Shiohaku" have been renewed, and since summer 2015, "Super ☆ Shiodome Paradise!" has been held annually.
Since Shiodome is close to Shinbashi and there are many business people even during the summer holidays, we aimed to create a summer event that both children and adults can enjoy more than "Shiohaku", incorporating a spatial design of "Tropical style / resort-style" You can spend a relaxing time. Booths are located on multiple floors, so we always pay close attention to signs and wire planning.

Date: July 25 (Sat)-August 30 (Sun), 2015
Venue: Around Shiodome NTV (Tokyo)
Client: Nippon Television Network Corporation
Production Company: Nippon Television Art Inc.
【PROJECT MEMBER】
Sales: Hidetoshi Ninomiya
SPACE DESIGN: Shotaro Seki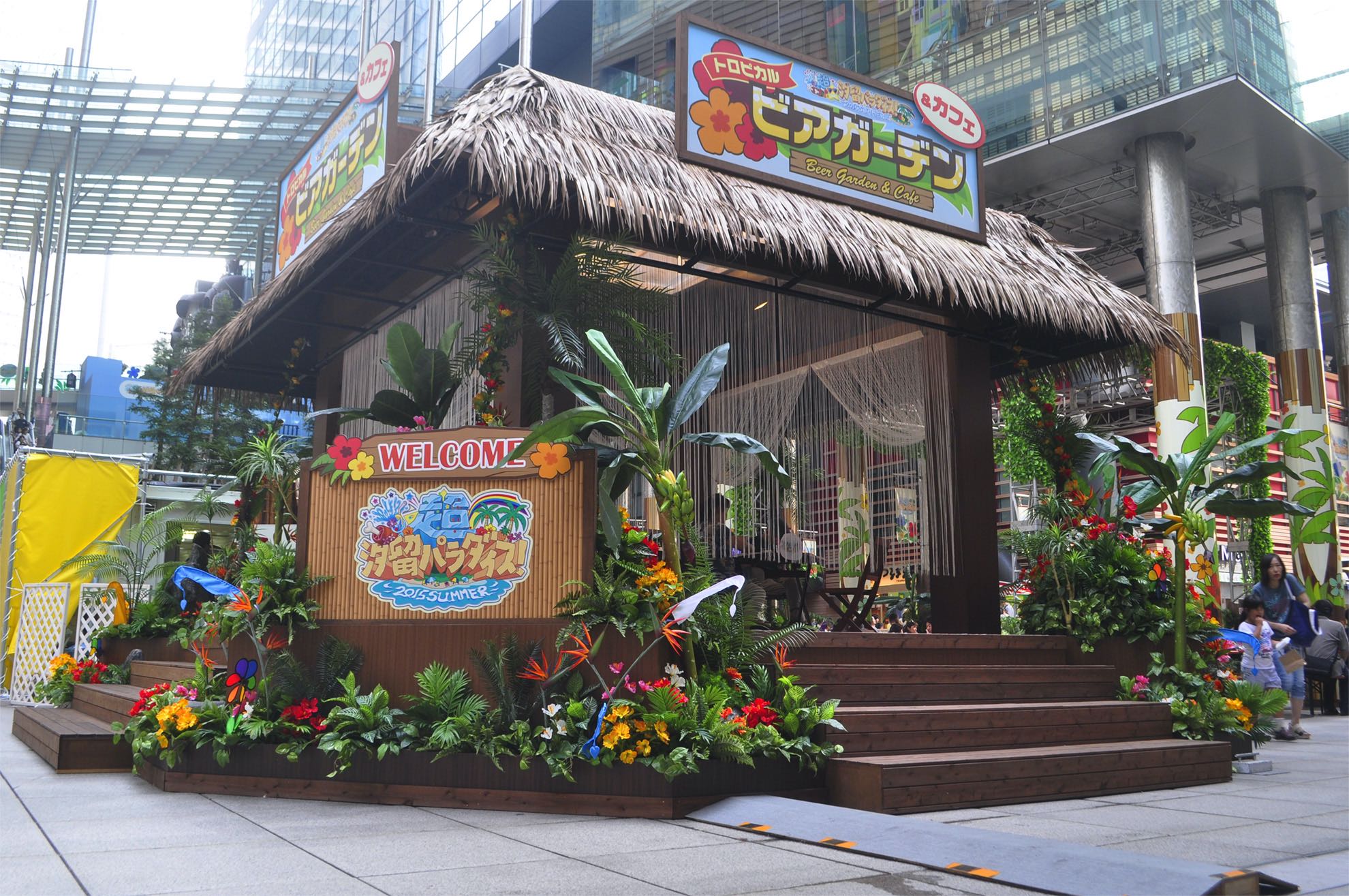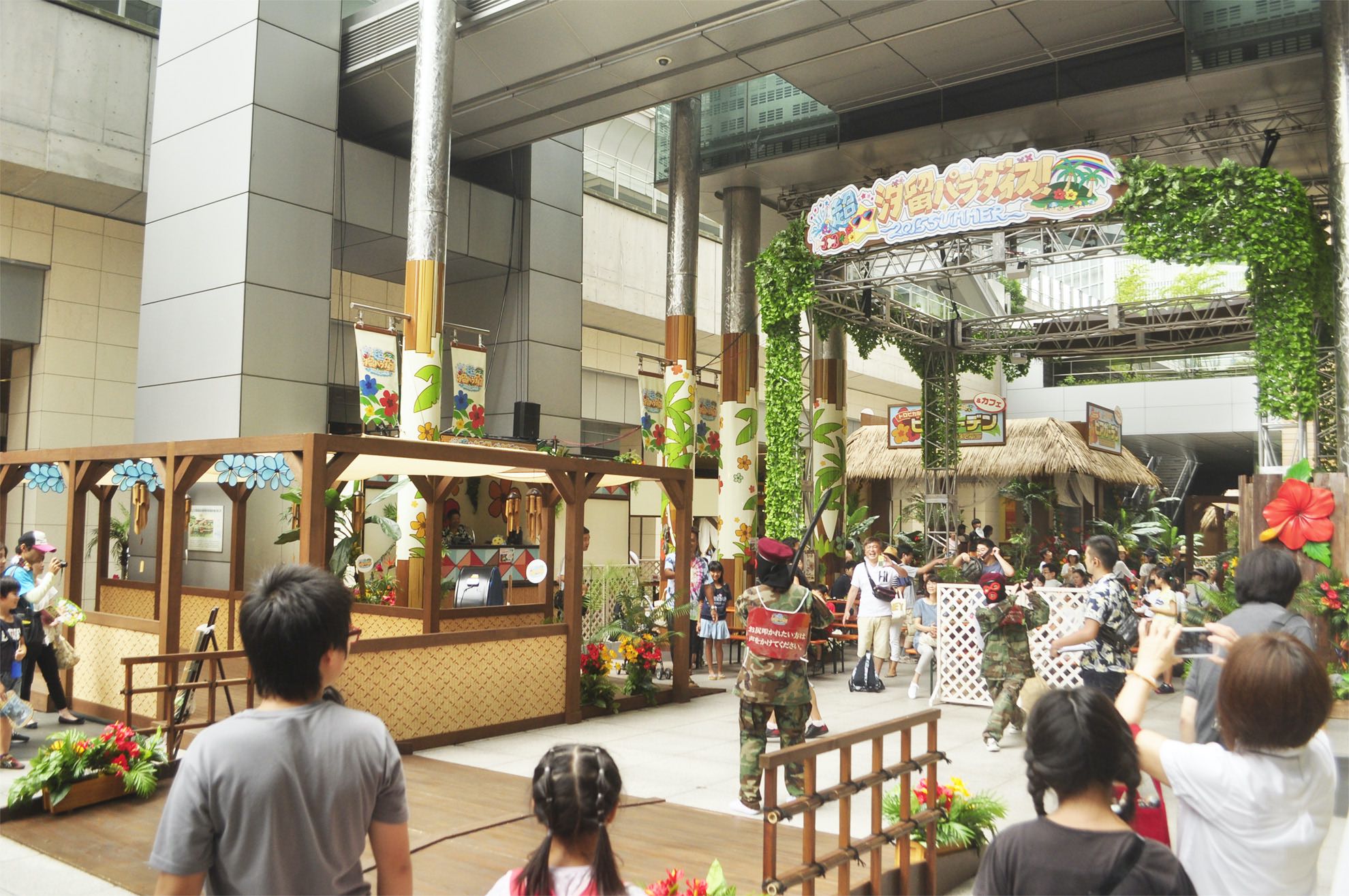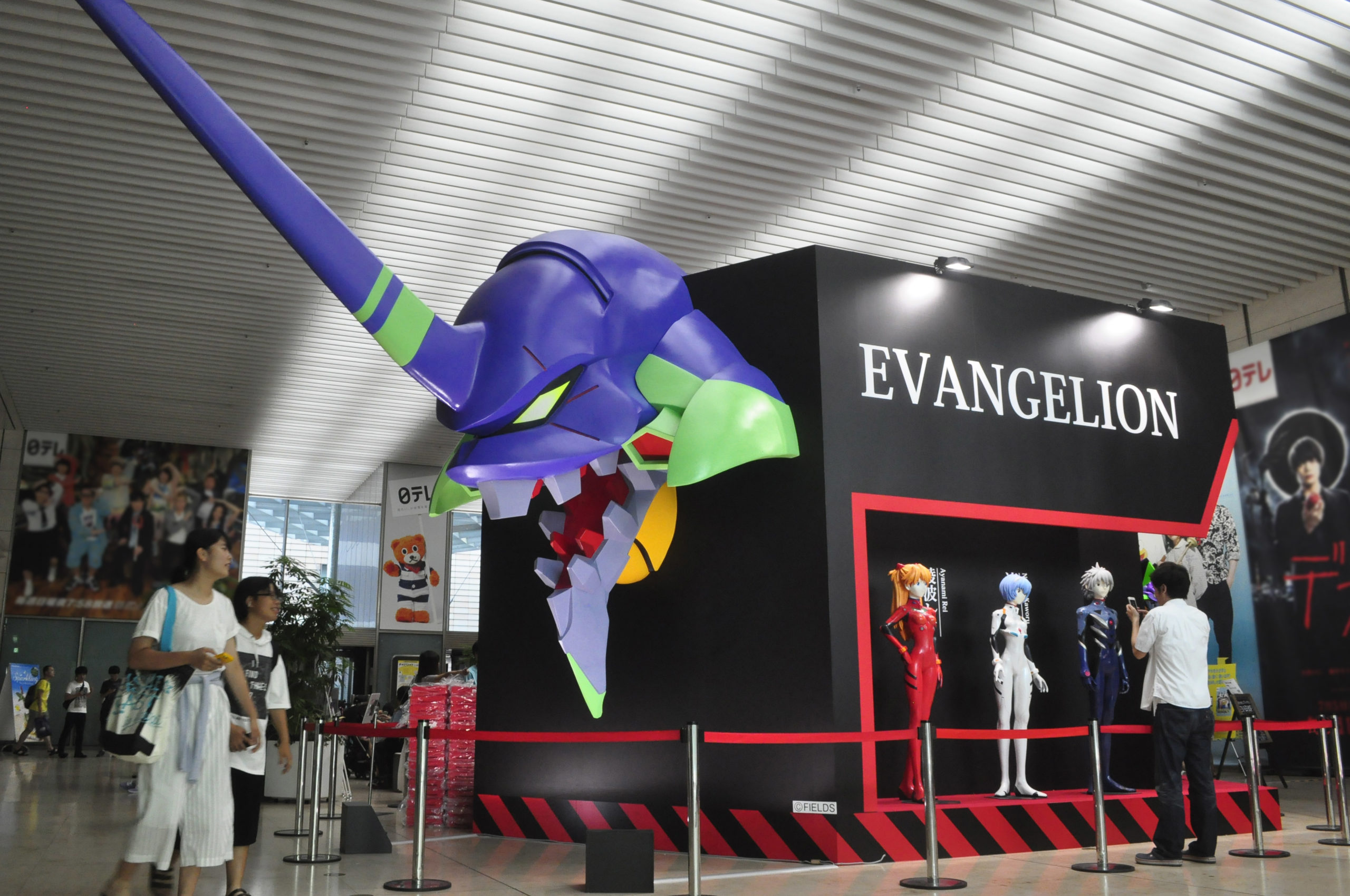 OUR WORKS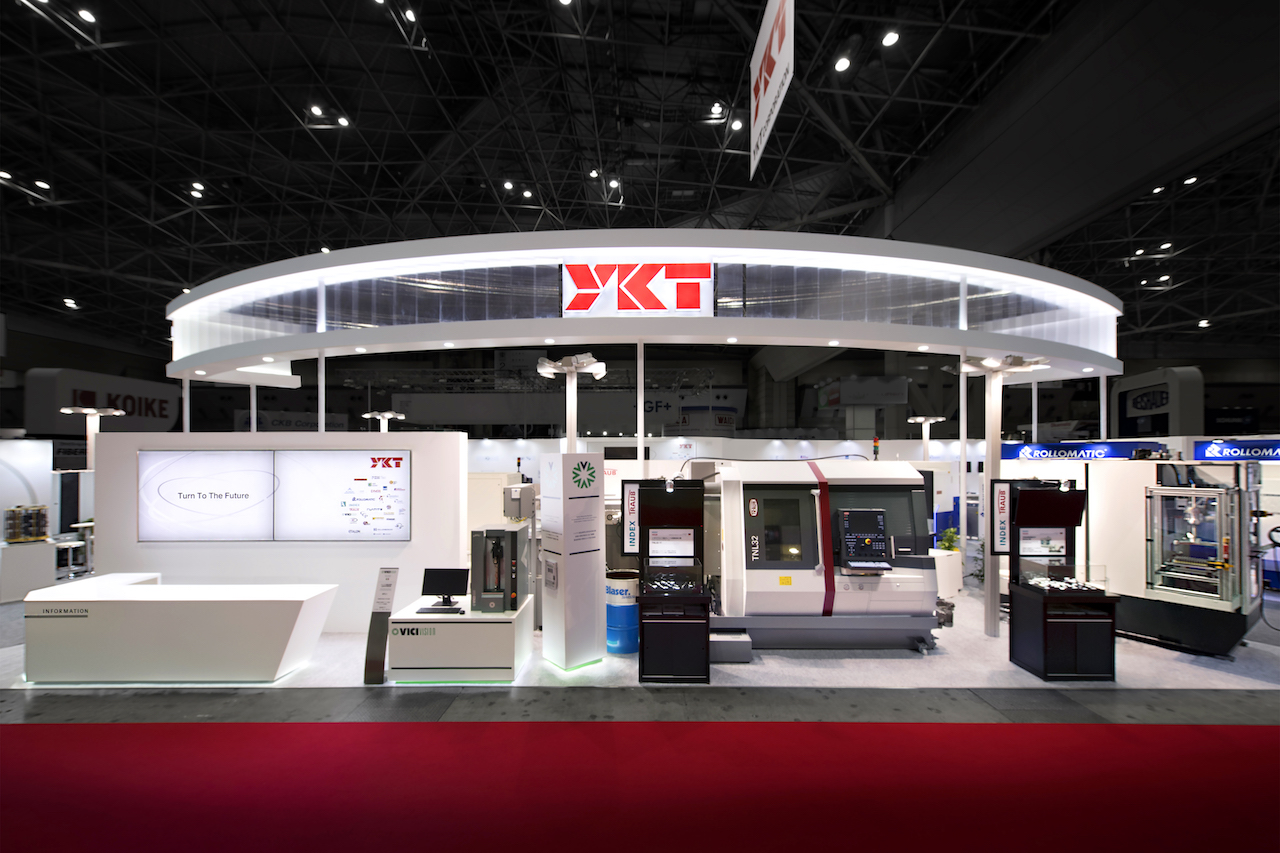 JIMTOF2016 / YKT Booth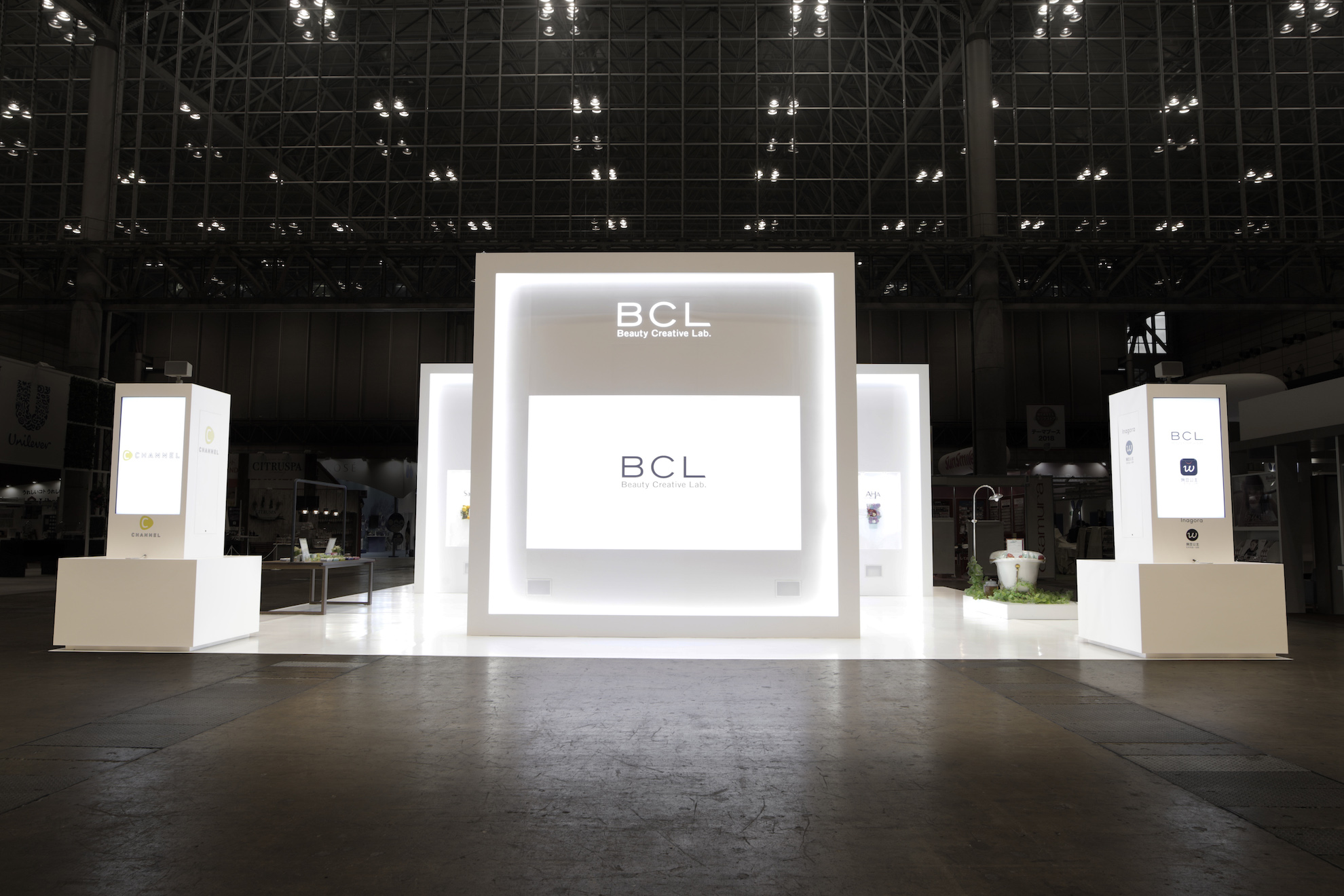 JAPAN Drug Store Show 2018 / BCL Booth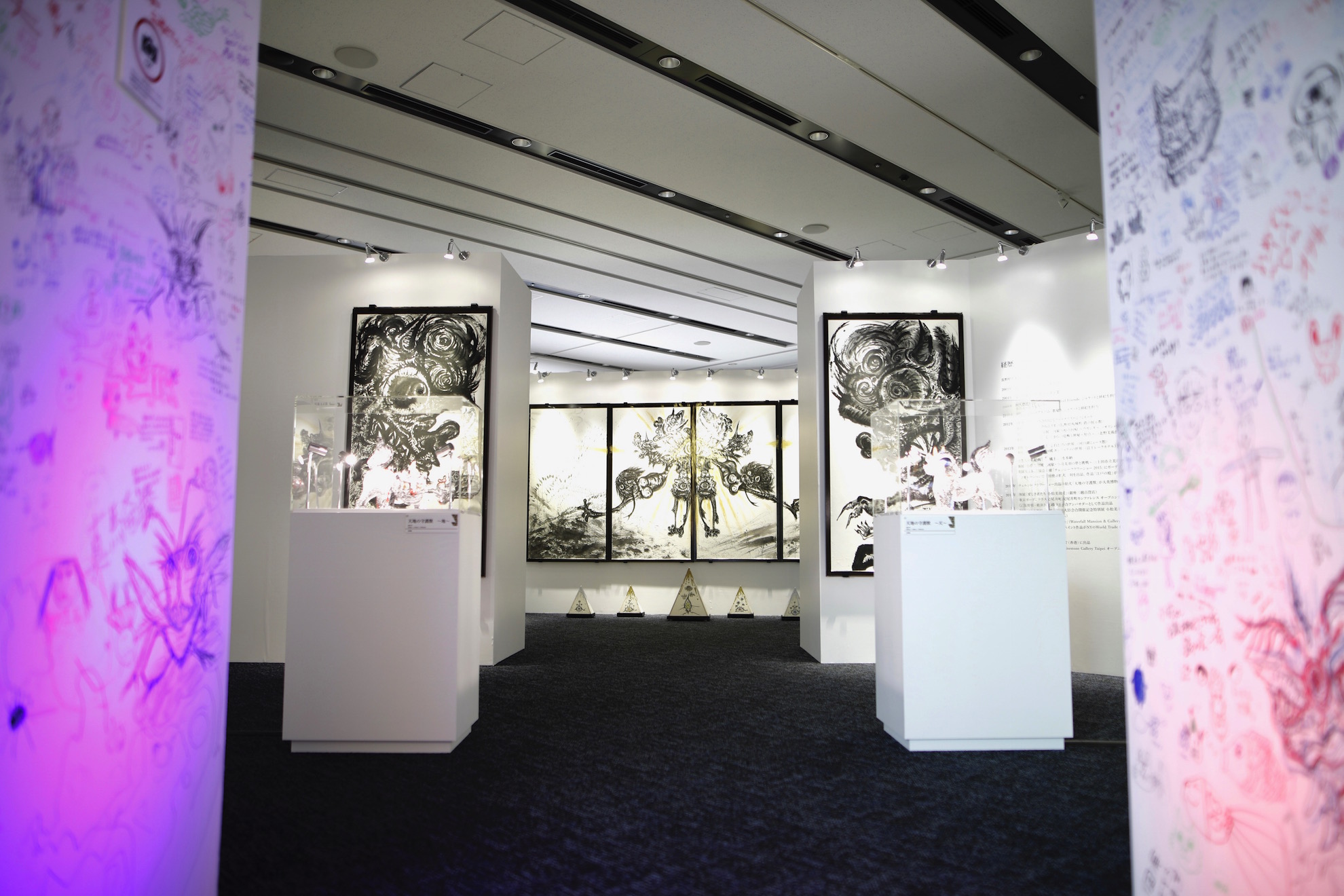 Miwa Komatsu Exhibition "Shinju-Area 21-"
Super ☆ Shiodome Paradise! -2015 SUMMER-