ASUS ZenFone 6/ZenBook Pro Duo Launch event
design
construction
management
directing
graphic
We were in charge of total production, space design, stage production, progression, and operation of the new product launch of ASUS.
The company celebrated its 30th anniversary in 2019. Founder Chairman Wayne Tsiah appeared on stage, and the flagship model of the Android smartphone "ZenFone 6", a laptop computer for creators equipped with a second display, "ZenBook Pro Duo", a limited number of 30th anniversary model"ZenFone 6 Edition 30"and "ZenBook Edition 30"have been announced.
"Zen" comes from the Buddhist "Zen Spirit", and the beauty in simplicity, design harmony, the balance between beauty and performance, etc. lead to the Zen spirit, and this name was chosen. Therefore, the Kanda Myojin Hall, which is located on the site of the shrine and has a Japanese-style interior, was selected as the venue, and the product display stand was designed in a Japanese style to match the atmosphere. In addition, a huge LED monitor of W9,000 * H3,000 was installed on the stage to realize an overwhelming scale presentation. Many media bloggers came to the event and was a huge success.

Date: Tuesday, August 20th, 2019
Venue: Kanda Myojin Hall (Tokyo)
Client: ASUS JAPAN Co., Ltd.
【PROJECT MEMBER】
SALES: Keisuke Nabeta, Akihiro Okoshi, Itsuki Shibuya, Riko Sone
SPACE DESIGN: Yui Sumimoto
PRODUCTION: Yoshito Watanabe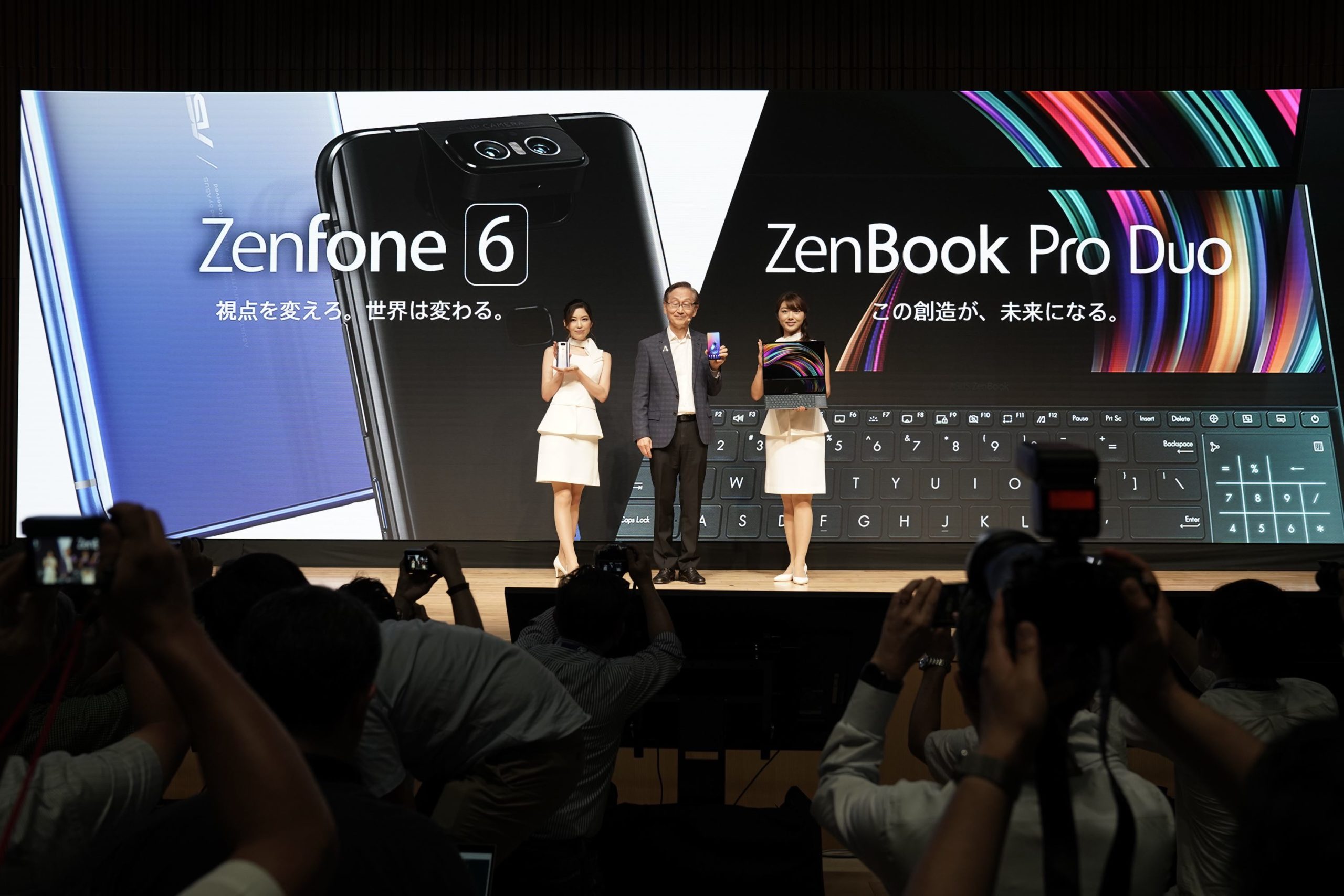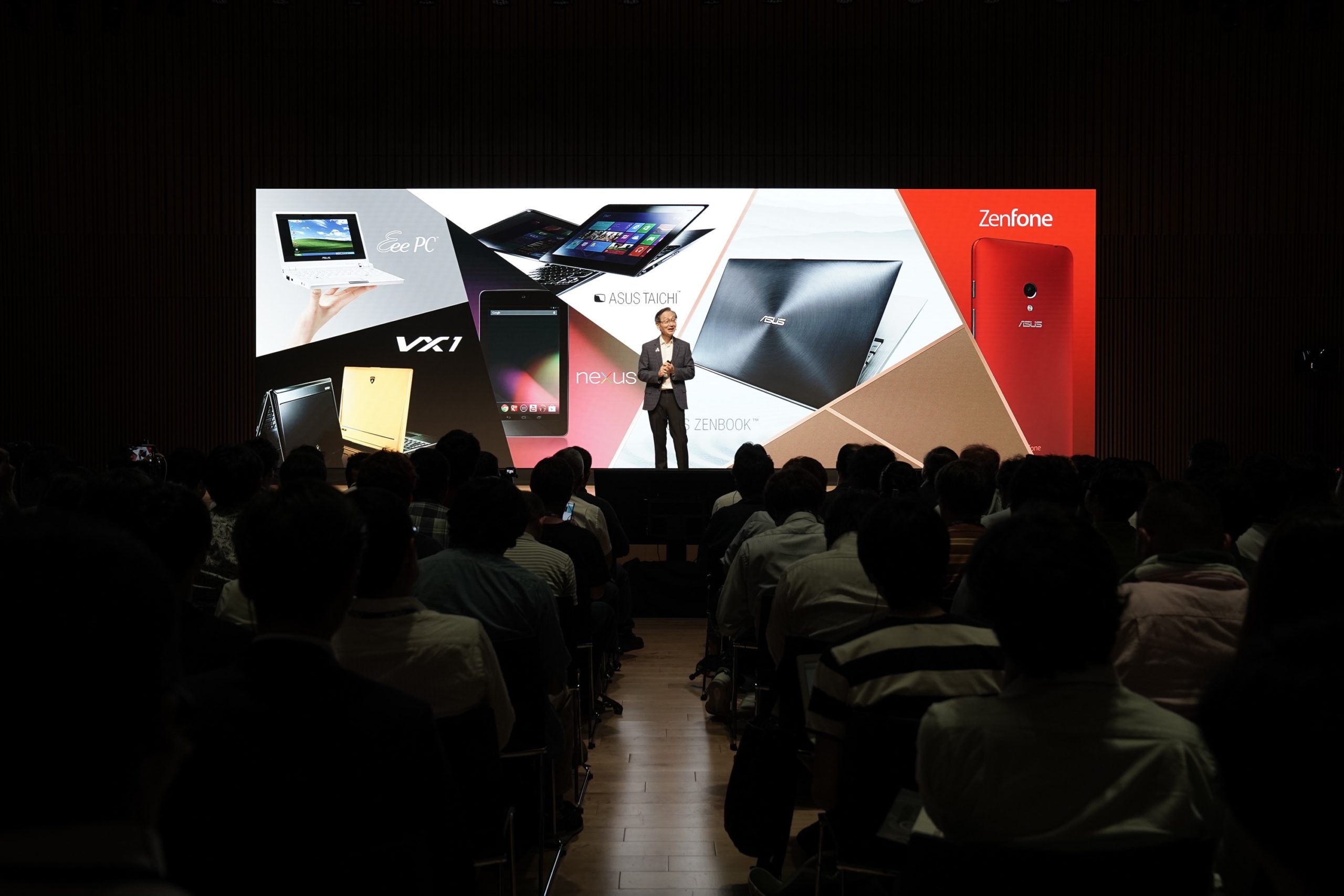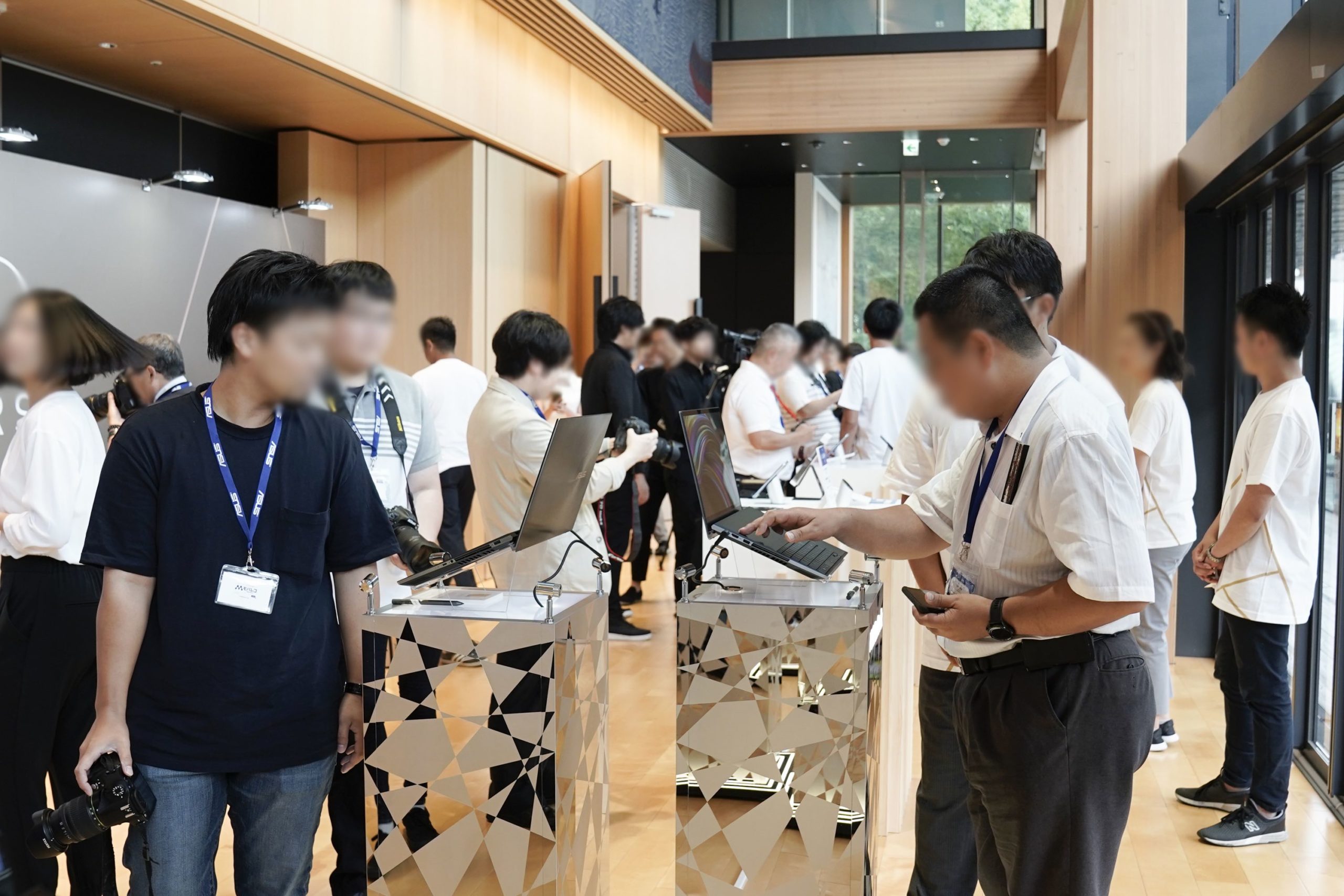 OUR WORKS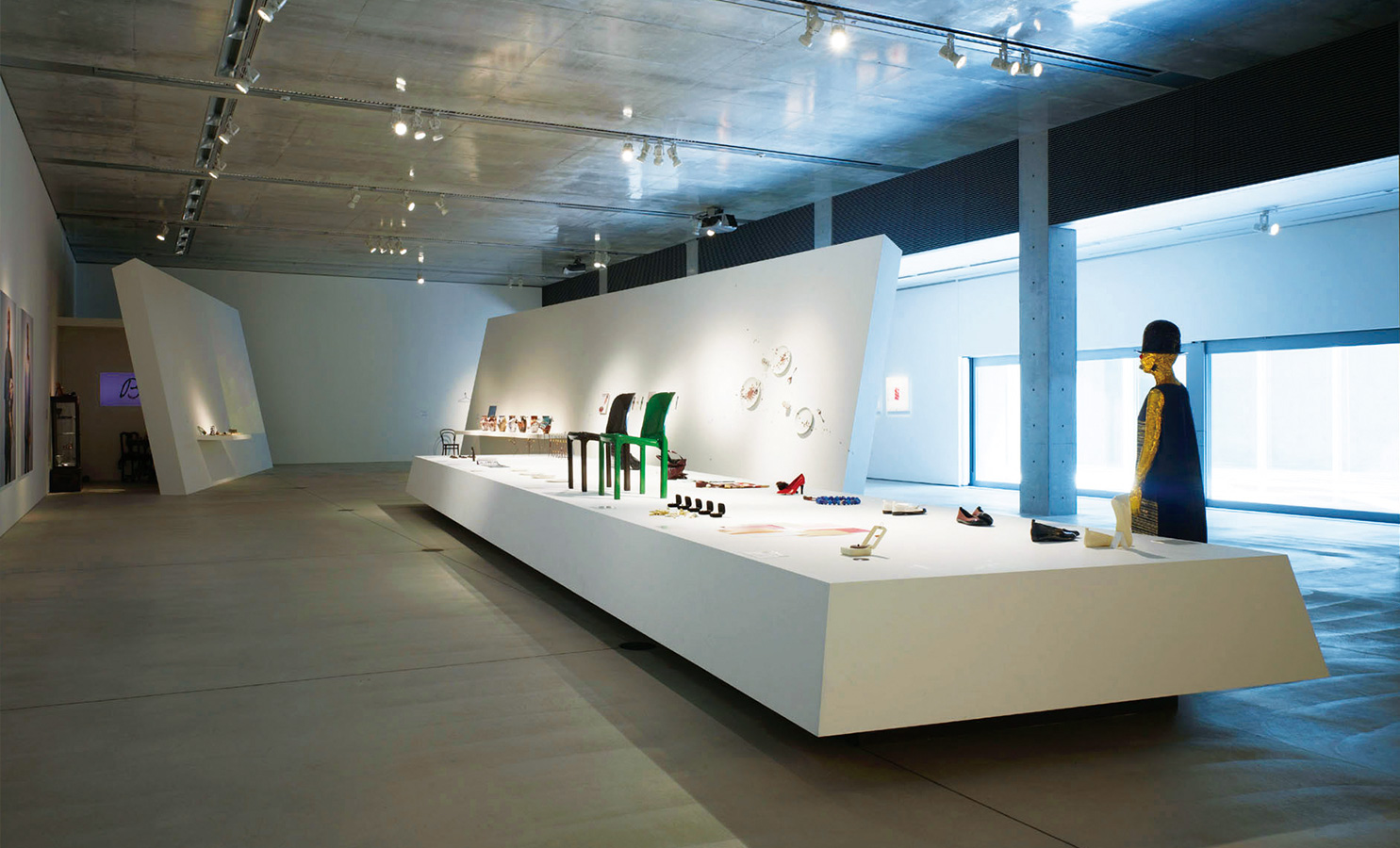 21_21 DESIGN SIGHT The 1st Exhibition-Naoto Fukasawa Direction "Chocolate"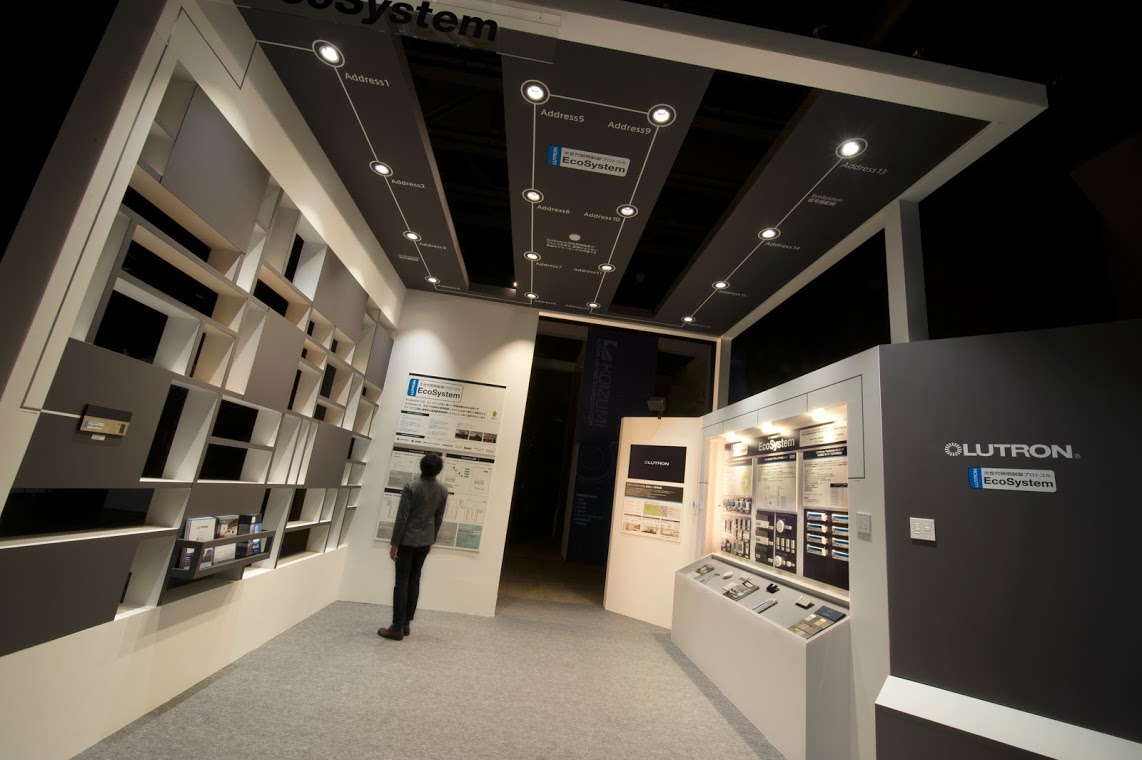 LED Next Stage 2014 / LUTRON Asuka booth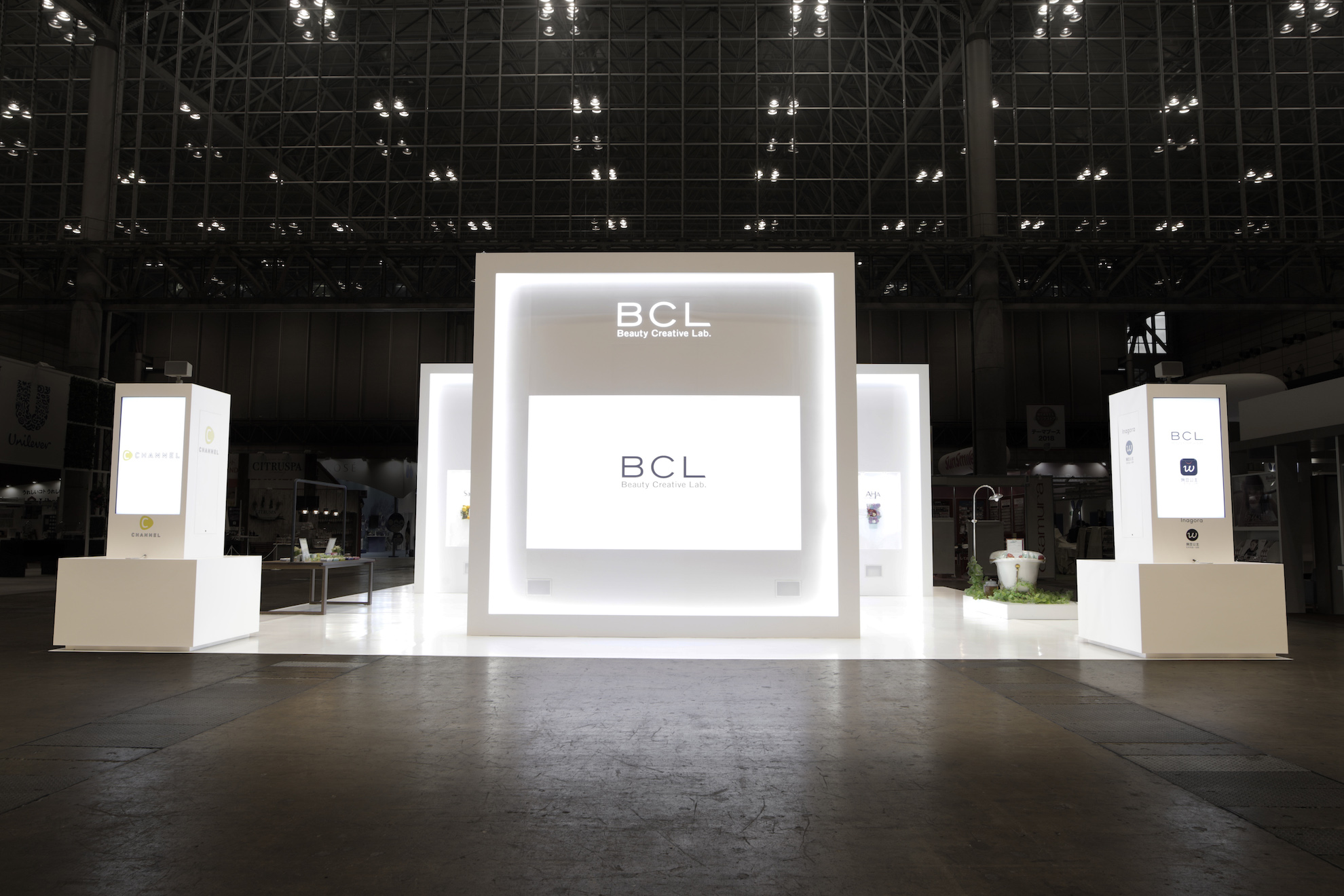 JAPAN Drug Store Show 2018 / BCL Booth
ASUS ZenFone 6/ZenBook Pro Duo Launch event