ALMOND MILK CAFE
We were in charge of the space production of the pop-up store "ALMOND MILK CAFE".
We proposed the great smell and easy to drink almond milk while explaining the "Almond Effect" and the "Almond Milk New Habit".
The cafe was built around trees and grass to create a relaxing space that gives a natural and healthy impression. In addition to the actual taste of the products, we have prepared a number of exhibits that fully express the appeal of almond milk, such as recipes using almond milk and photo spots that tell the visitors the process of making almonds. This is a cafe where working women can come and visit to have a good time.

Date: June 15 (Fri)-25 (Mon), 2018
Venue: Bakery Cafe 426 Omotesando (Tokyo)
Client: Ezaki Glico Co., Ltd.
Agency: Daihiro Co., Ltd.
【PROJECT MEMBER】
SALES: Munetoshi Matsuo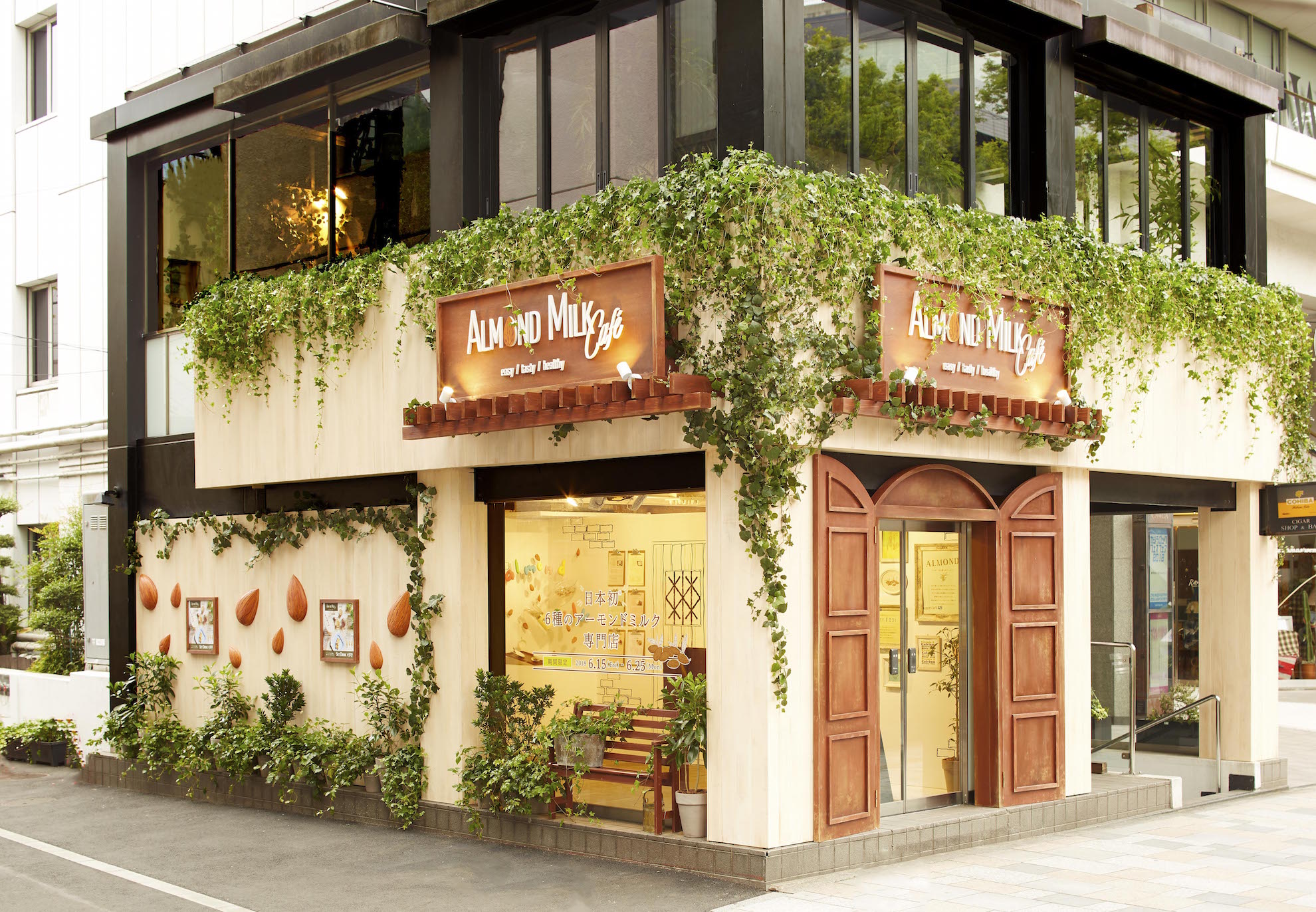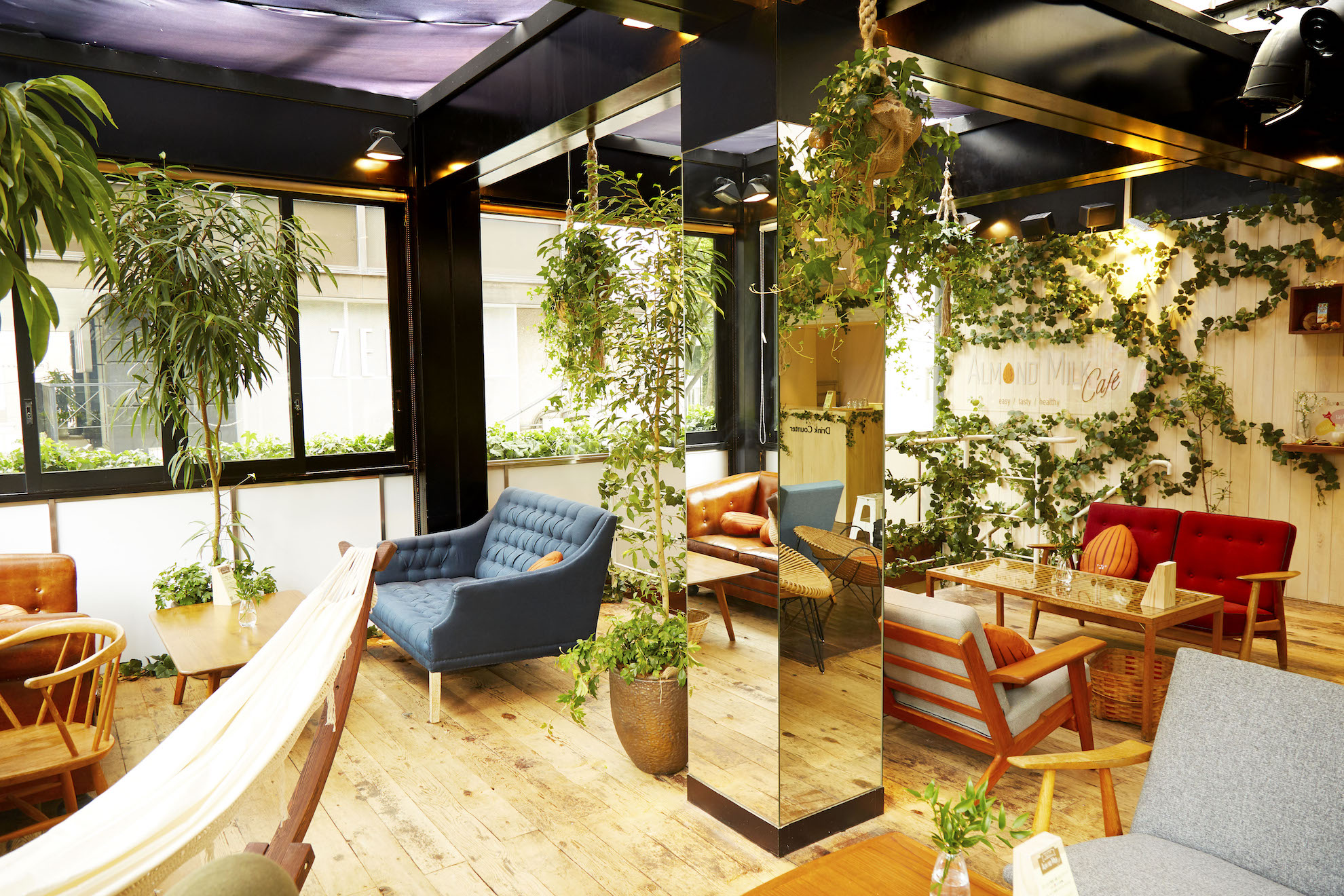 OUR WORKS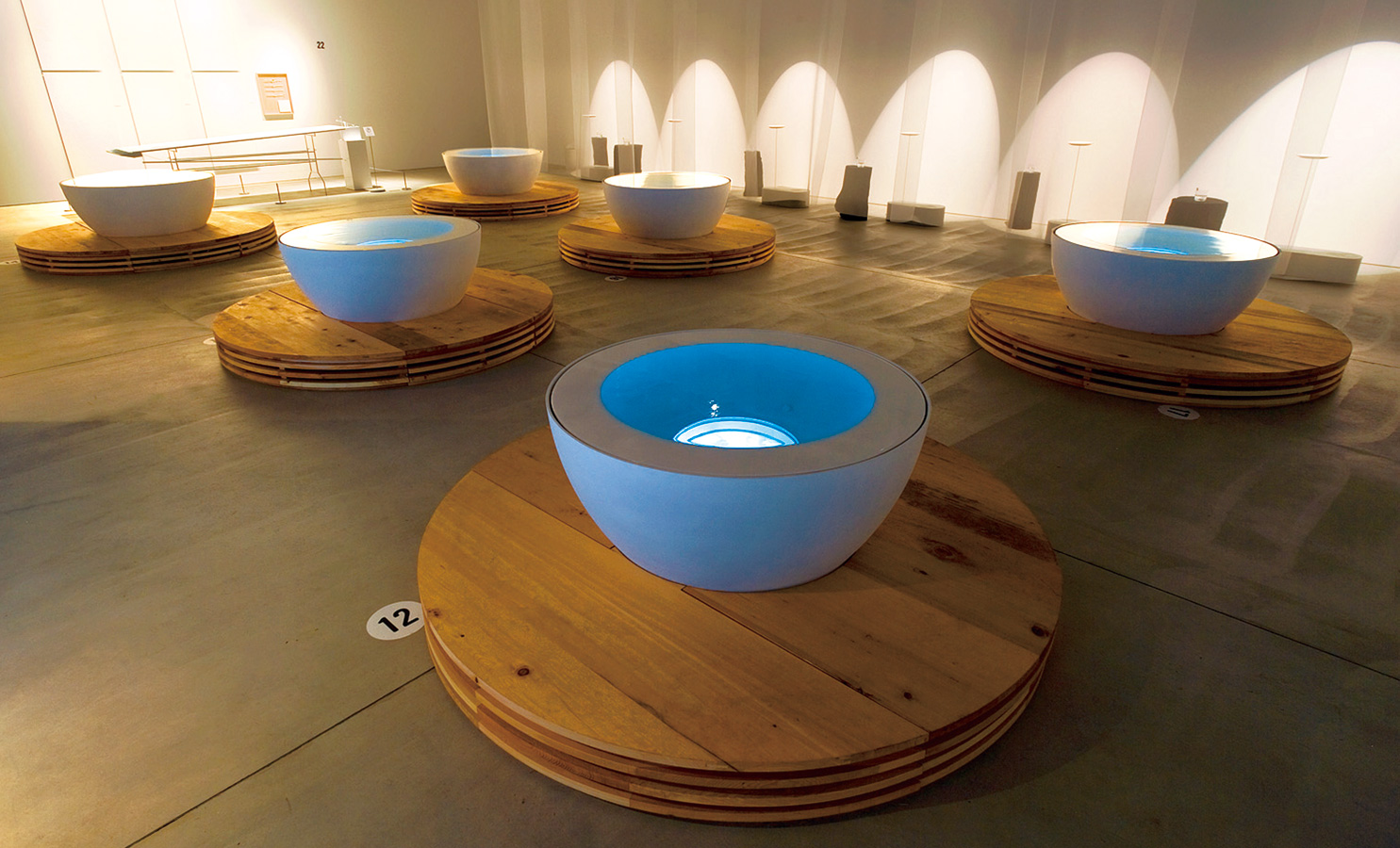 21_21 DESIGN SIGHT The 2nd Exhibition-Taku Sato Direction "water"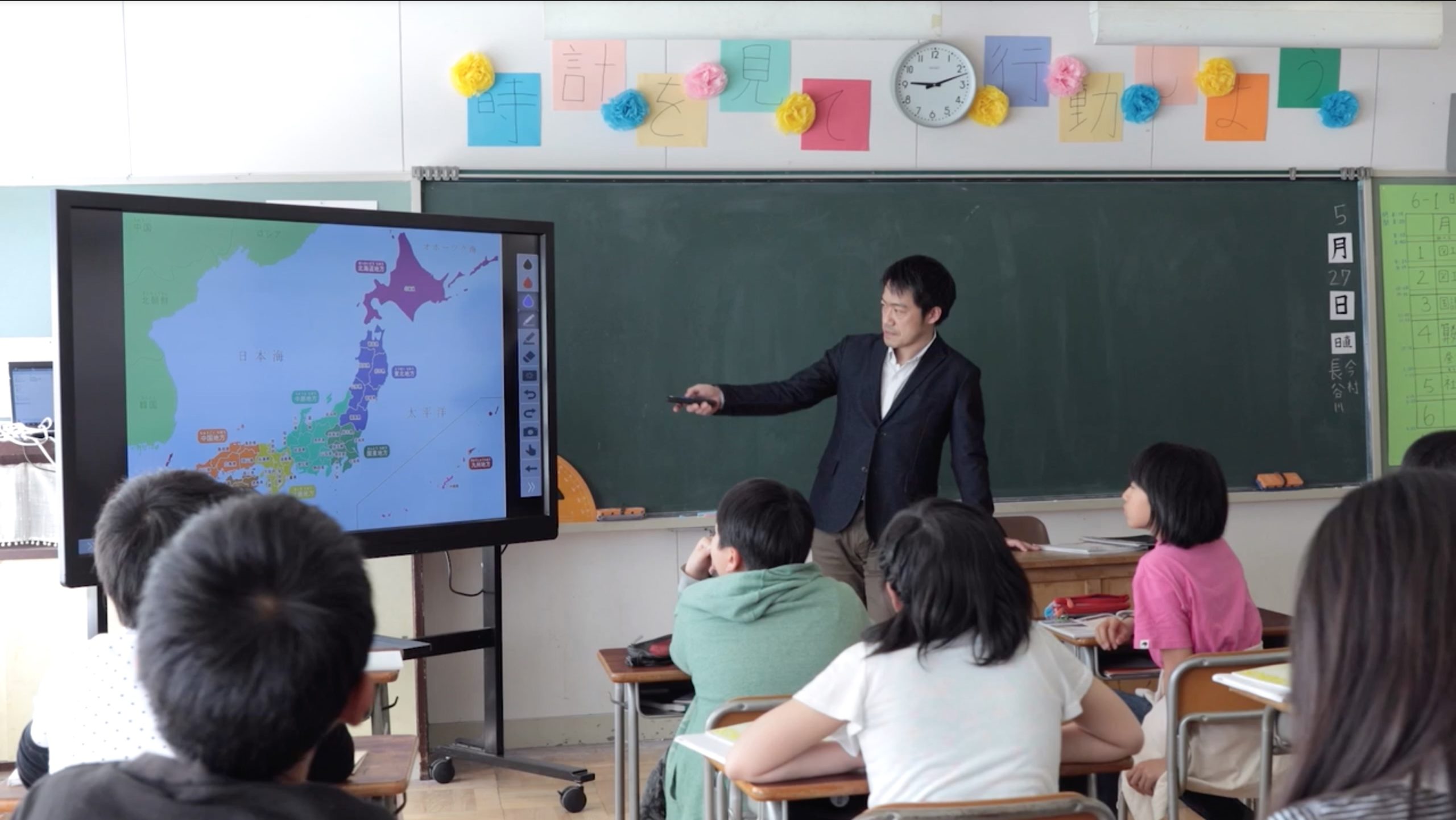 Fuji Soft Educational ICT Device Brand Movie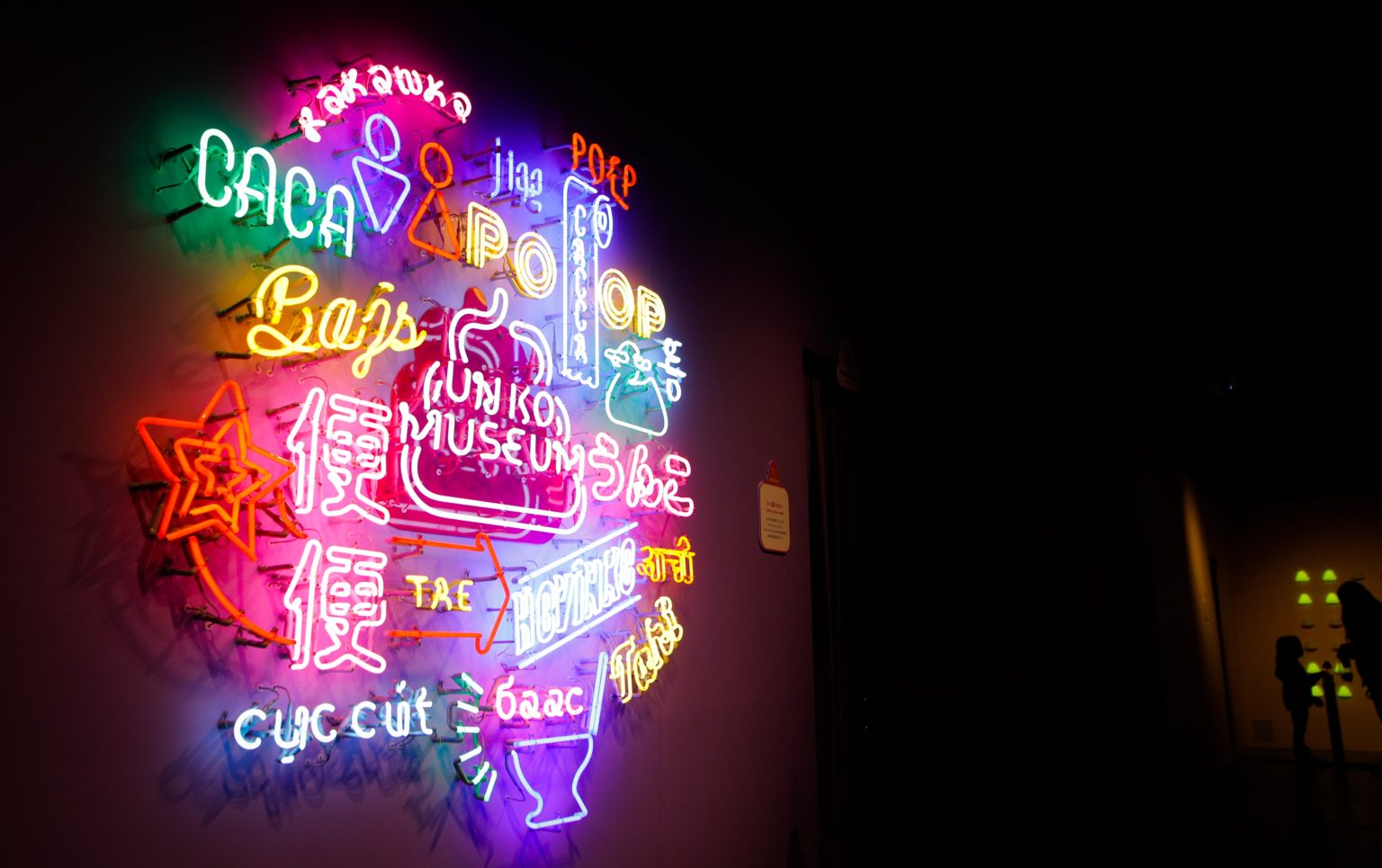 UNKO MUSEUM YOKOHAMA